2012 Krismas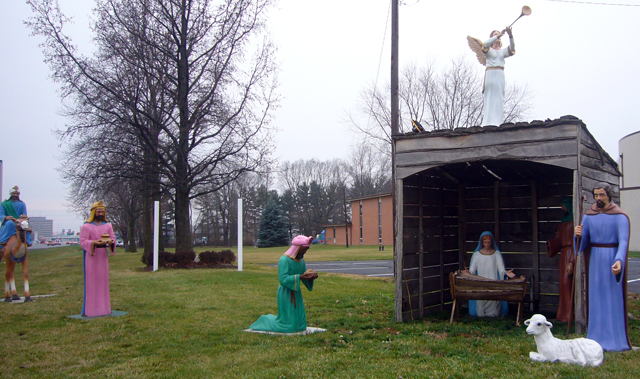 Mah hi hmaan ka thlak dih bak in nikhua a chia i thlak awk a ttha ti lo.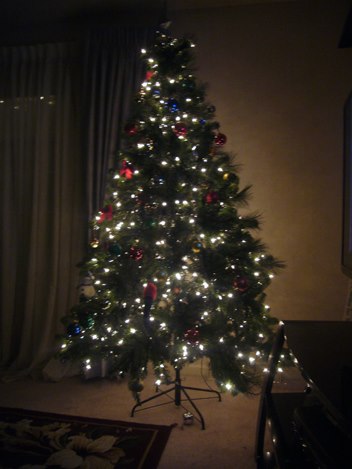 Ka tu Zing Bawi nih mah hi a rak cawk. A inchungpa nih mah tia leh hi a rak cawk ve.
Kan lim cang kan ti hnu ah kan tthinh lengmang i ahnu ah cun aa dawh ngaite cang.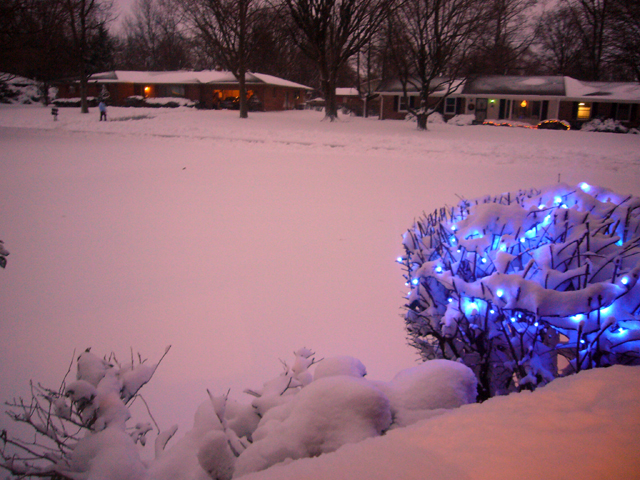 Vuar i a khuh dih mi hi holly bur te khi a si, X'mas card i a um tawn mi hnah hring te khi. Blue light hi ka computer in pe nga hrawng ah a um. Ka ihnak khaan thlalangawng i ka hei thlak mi a si, muilai ah.
3 degrees below freezing point hrawng a si. Kik ka ngamh tuk na'n kaa ralring pah.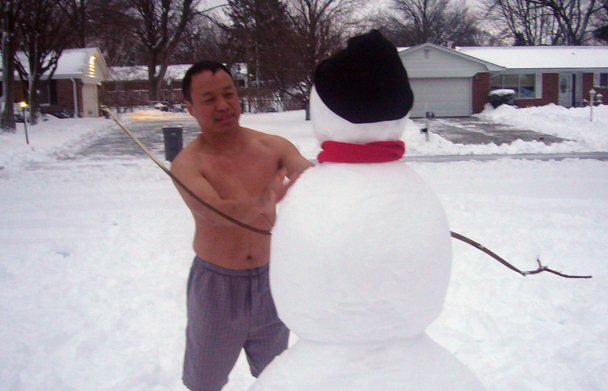 Mah dih hin tikik kihpit in kaa khawlh. Ka hit dih. Ka hmai hi tongh a thei lo. Ka sen dih. Mah cu a nuam tuk in ka thei; ka khua a sik lo. Mawttaw kaa mongh i ka vaak ko, hla ngaih ruah ah.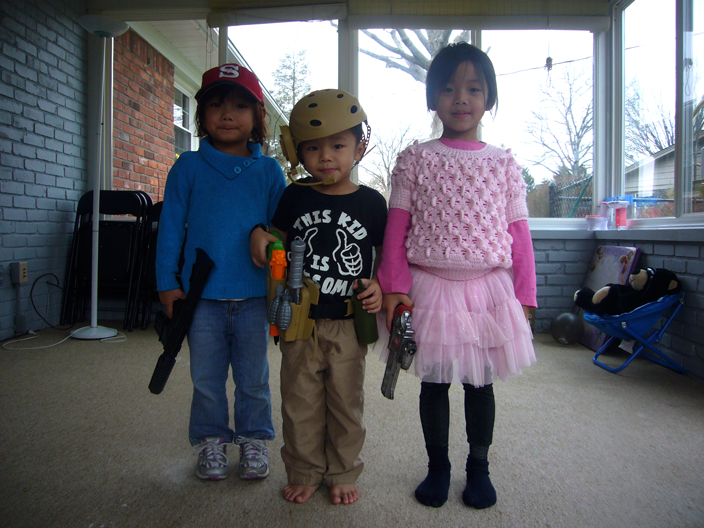 Ka tu pa te Kap Hnin Thang (kum 3, December 18).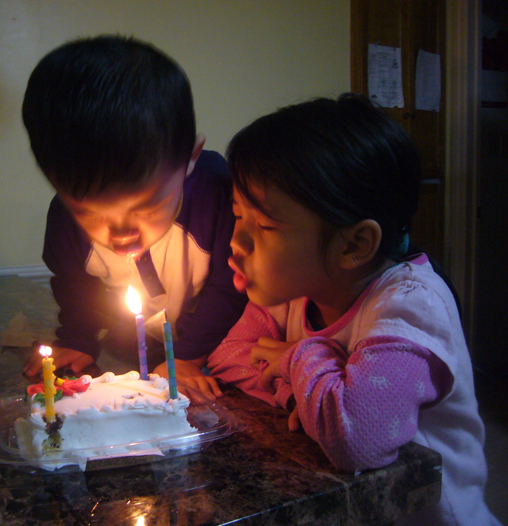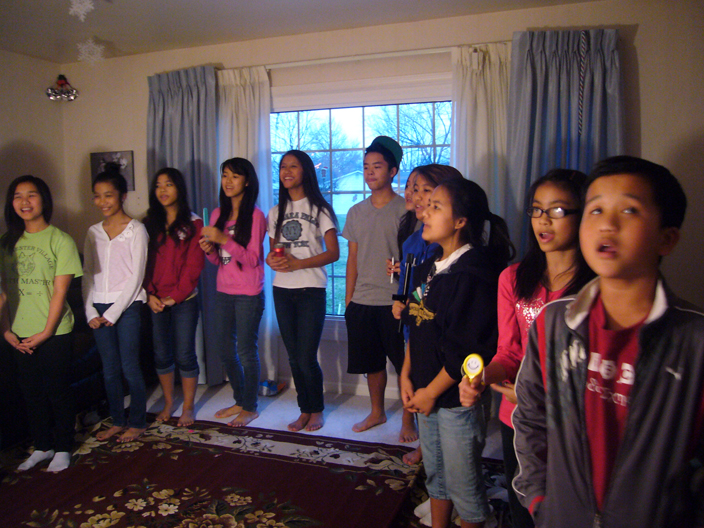 Ka tule ka khawmh hna i hla kan cawn lio a si. Kan inuam ngaite. Chocolate cu zeizat hmanh an ngamh lai.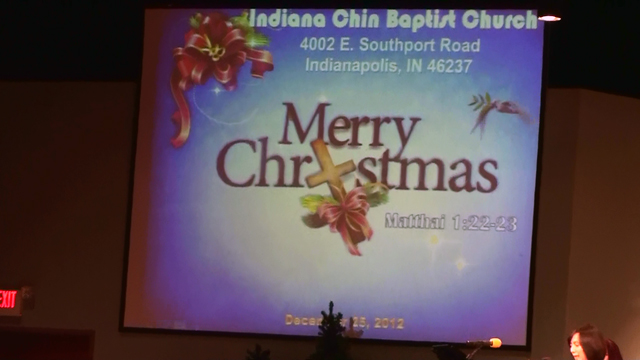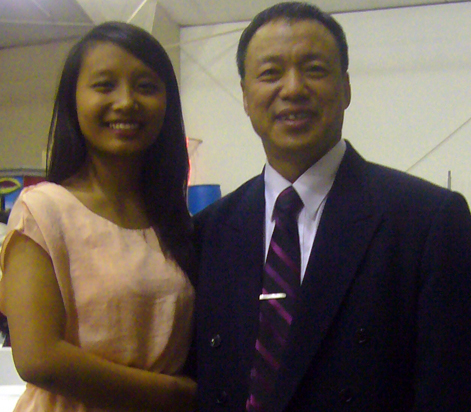 Ka tu thlum Iang Iang he hmaan kan ithlak ah kan tthat um bal hlah.
Iang Iang hi Bible Siangin kum 2-nak a kai cang.
Krismas ni, biakin pumh.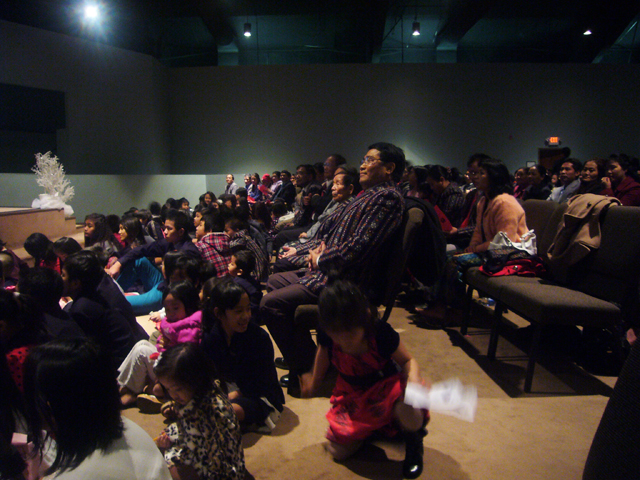 ICBC Krismas cu zarhpi pumh bantuk.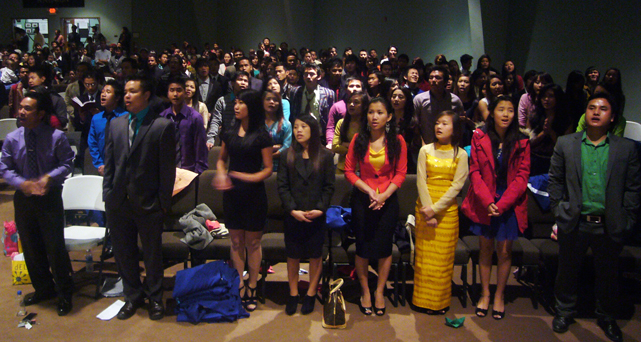 Minung 1400 hrawng kan ipum rua e an ti.
Laimi cu milu an rel ah chimporh an hmang tuk i ka zum set hna lo.
Rev. E. Za Bik phungchim a si. Ka ngu leen. Hmaitlang i angki fual aa chiah nak ah khin kei ka tthu.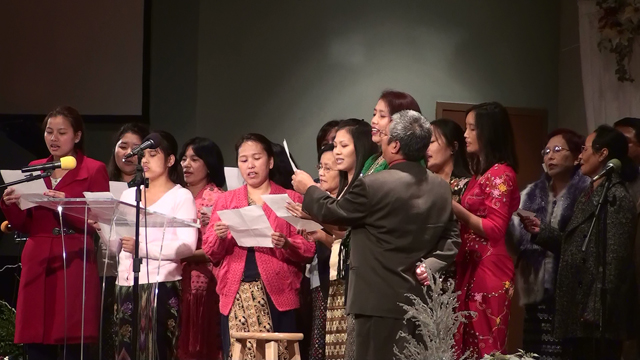 Nubu hi tutan Krismas cu san an tlai ngai. Nunnuam zong an tuah. Ka zoh hna lo; khua a lin tuk i.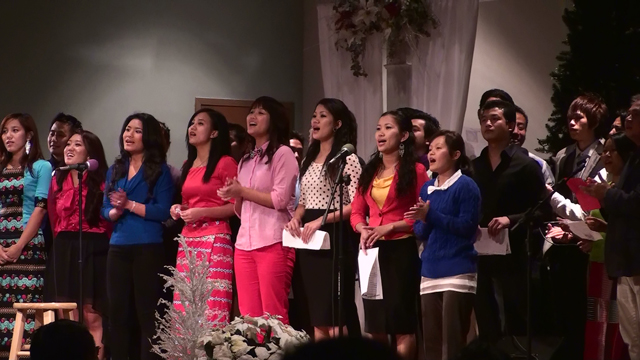 ICBC Burmese Service cu Hniarlawn, Halkha, Dauchim, Khuapi, Tlangte, Malsawm, Congthia, le Kachin pa hnihthum, an si--Kawl holh a thiam pah dih. :)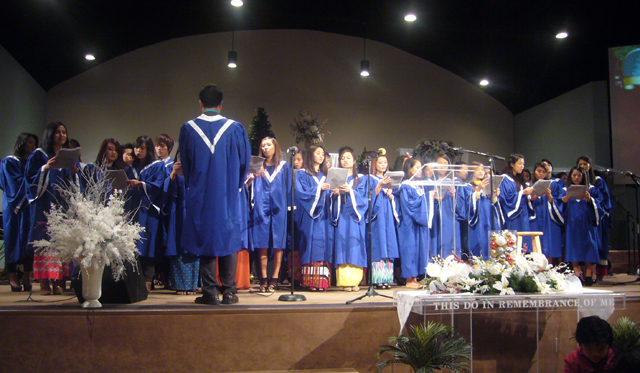 Church Choir nih "Na Hme Bik Naisai Lo" ti hla a si rua, an remh. An hruaitu Bual Cem.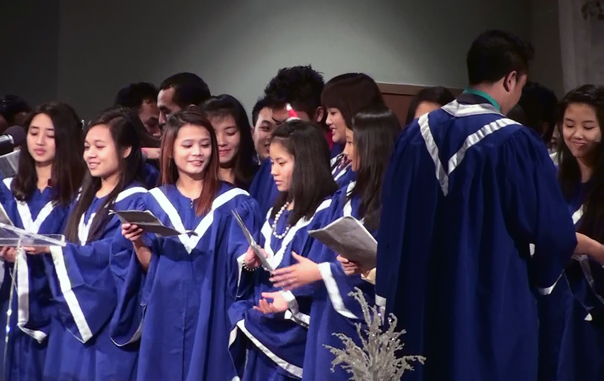 Krismas ca i thil dawhdawh an icawk mi cu an uniform nih a phenh dih i an lo ko.
Atang i hi cu keimah le ka tule.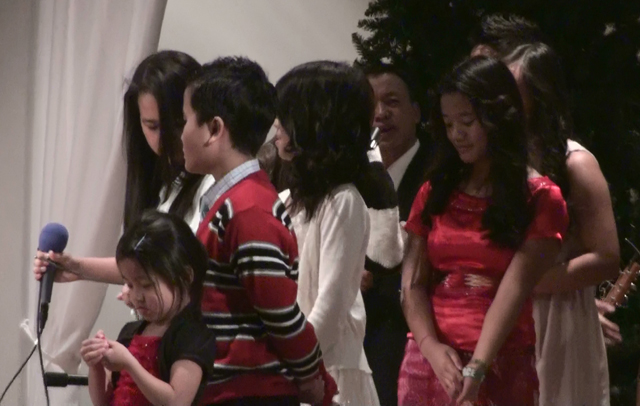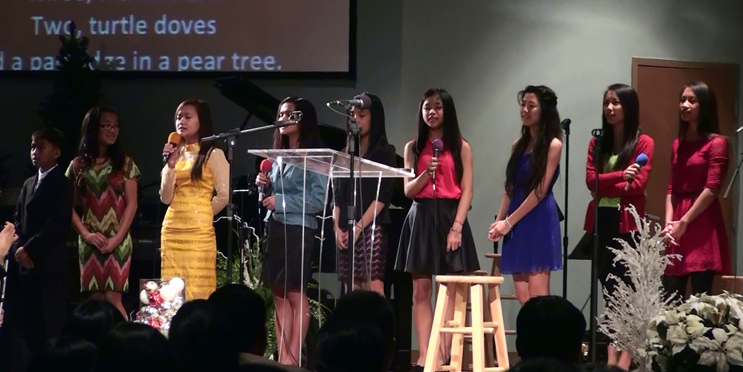 The Twelve Days of Christmas ti hla kan sa.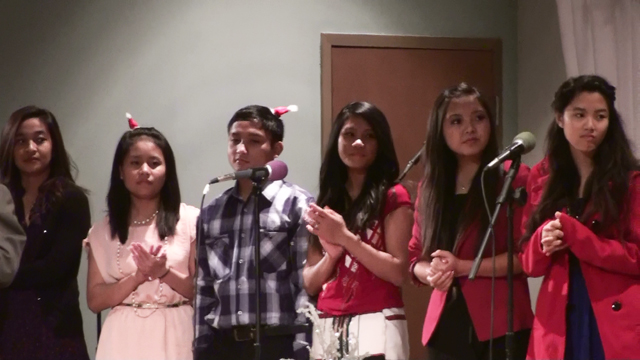 Sunday School chimtu, laksawng laak hnek lio.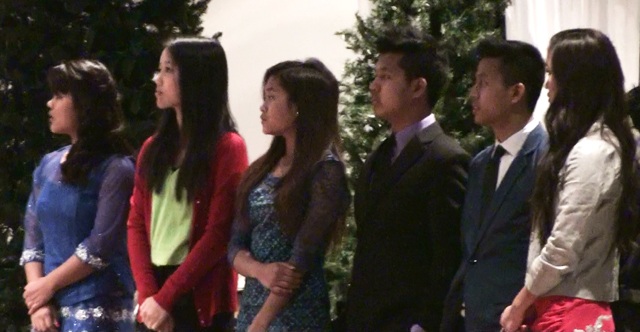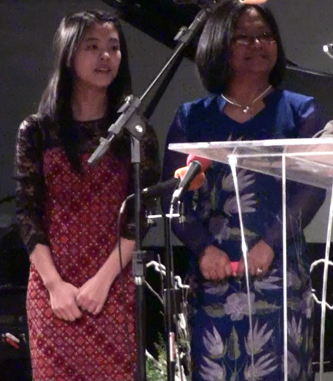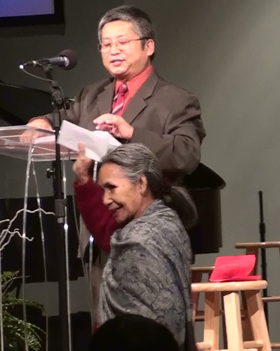 Tar laksawng. Tar (kum 60 cung) 10 hrawng kan ngei. Tar bik kum 84.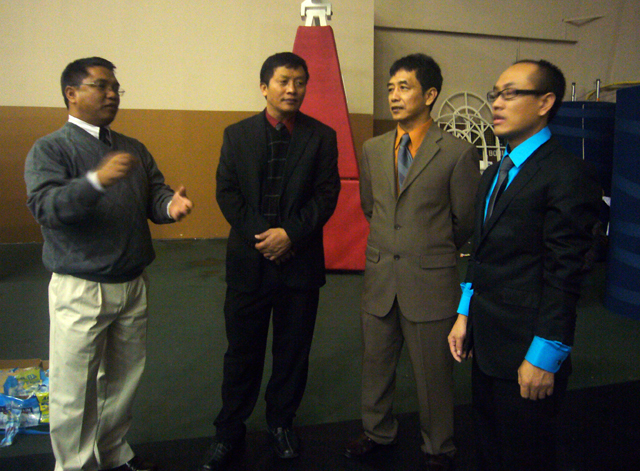 Church Chairman Pu Cung Bik (hngawng aihre) le a hawile.
Duh an nung bak.
Pu Thlasui le a thai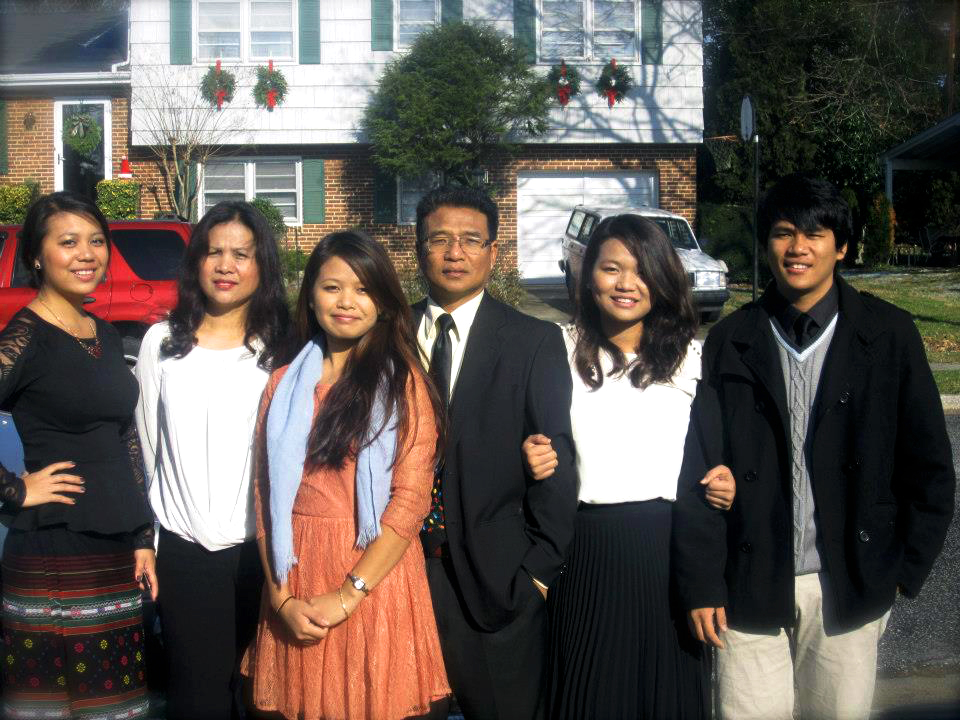 Ka dawt mi chungkhar, Veel Lian te chung an si, DC an inhmai i an ithlak mi.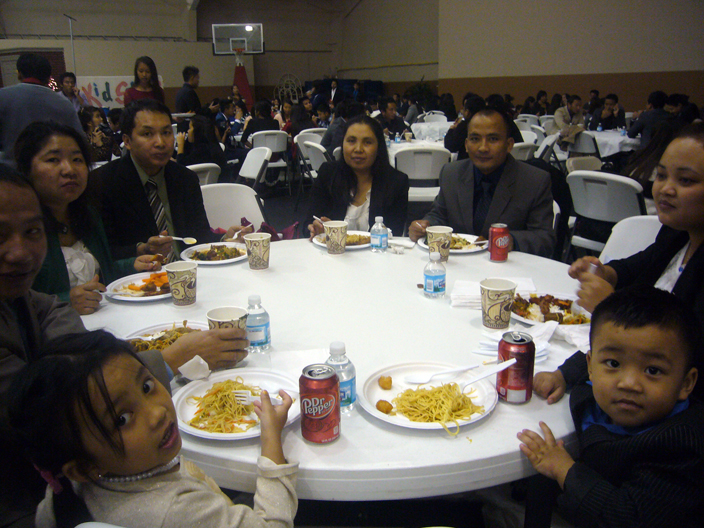 Krismas rawl
Atu tan hmanthlak ka taar mi vialte lak ah mah hi ka duh bik.
Lai leng le val cu mahti hin tthut-tti ding a si cuh! Nikum hrawng cu nu nih anmah lawng, pa nih anmah rual, lengmang.
Krismas zan cu Mino laksawng thlen a si, nuamh zan.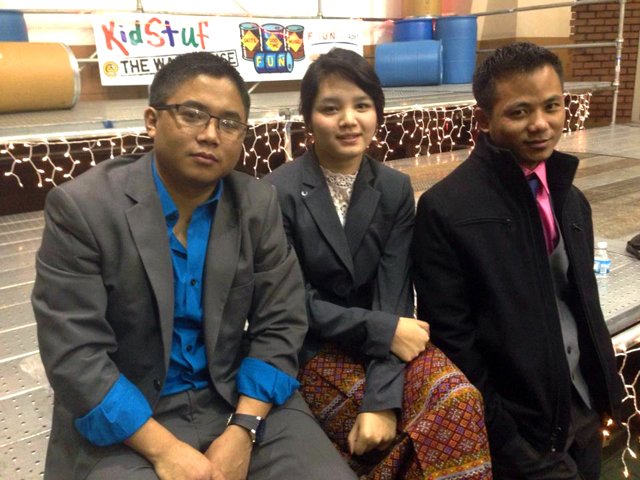 Tthutnak ttha te aa hmuh mi hna. :)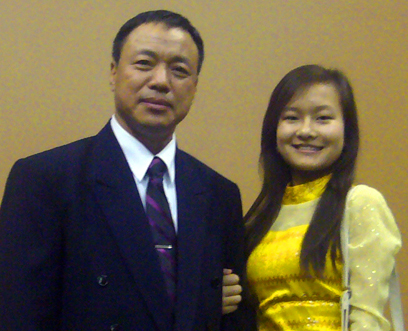 Ka tule an leklak bik ko
Christmas smiles!
ICBC ngaknu an saan ning hi. An taitang hmanh thin cancan. :)
Caan sung an liam
Mui sung an ziam
Veel sung a hmun.