Holy Land Thing le Thei
Zakia kuung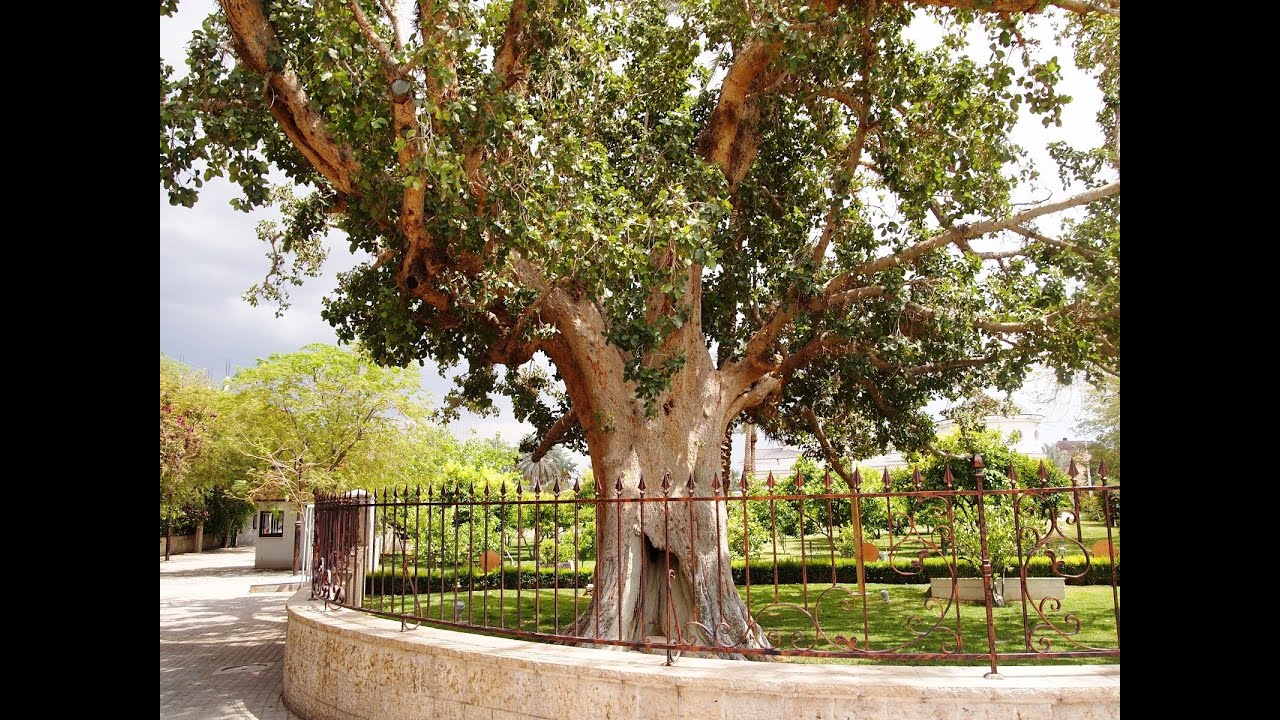 Bawi Zisuh Jeriko khua a luh lio ah Zakia an phenh dih i thingkung ah a kai i thingkung cung cun a zoh. A kai nak thingkung cu Sikamawr kung a si. Sikamawr cu kaal kung a lo pah. A kai a har pah lai. Zakia a kai khawh cu a za leh. Thing lan kung kai tiang ngamh in Zisuh hmuhton a duh nak cu Zisuh nih a hngalh i, a inn hrimhrim ah a tlung. "Khamhnak cu na inn ah a tlung lai, a tlun hmanh a tlung leh cang" a ti. Zisuh i "khamhnak" a ti ah hin amah aa ti rua ka ti.
Frankensense
Christmas ah khan mifim an ra i Zisuh laksawng an pek. Sui, Frankensense zihmui le mura zihmui an si. Atang i hi frankensense kung cu a si.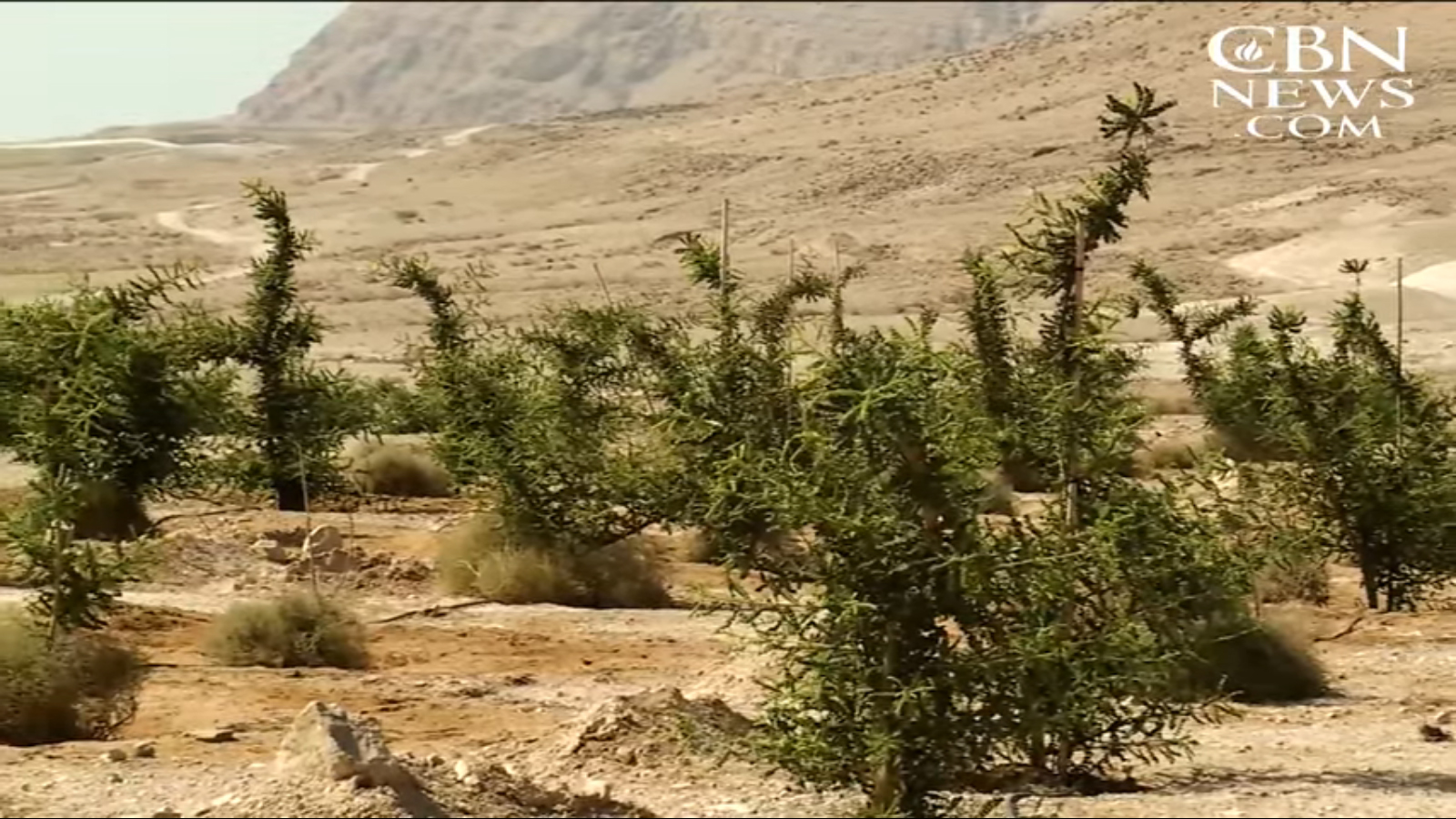 Atang i hi mura zihmui ti mi i mura cu a si, 'myrrht' an ti. Maheh hmanh nih a ttam kho hnga maw.
Gilead Thing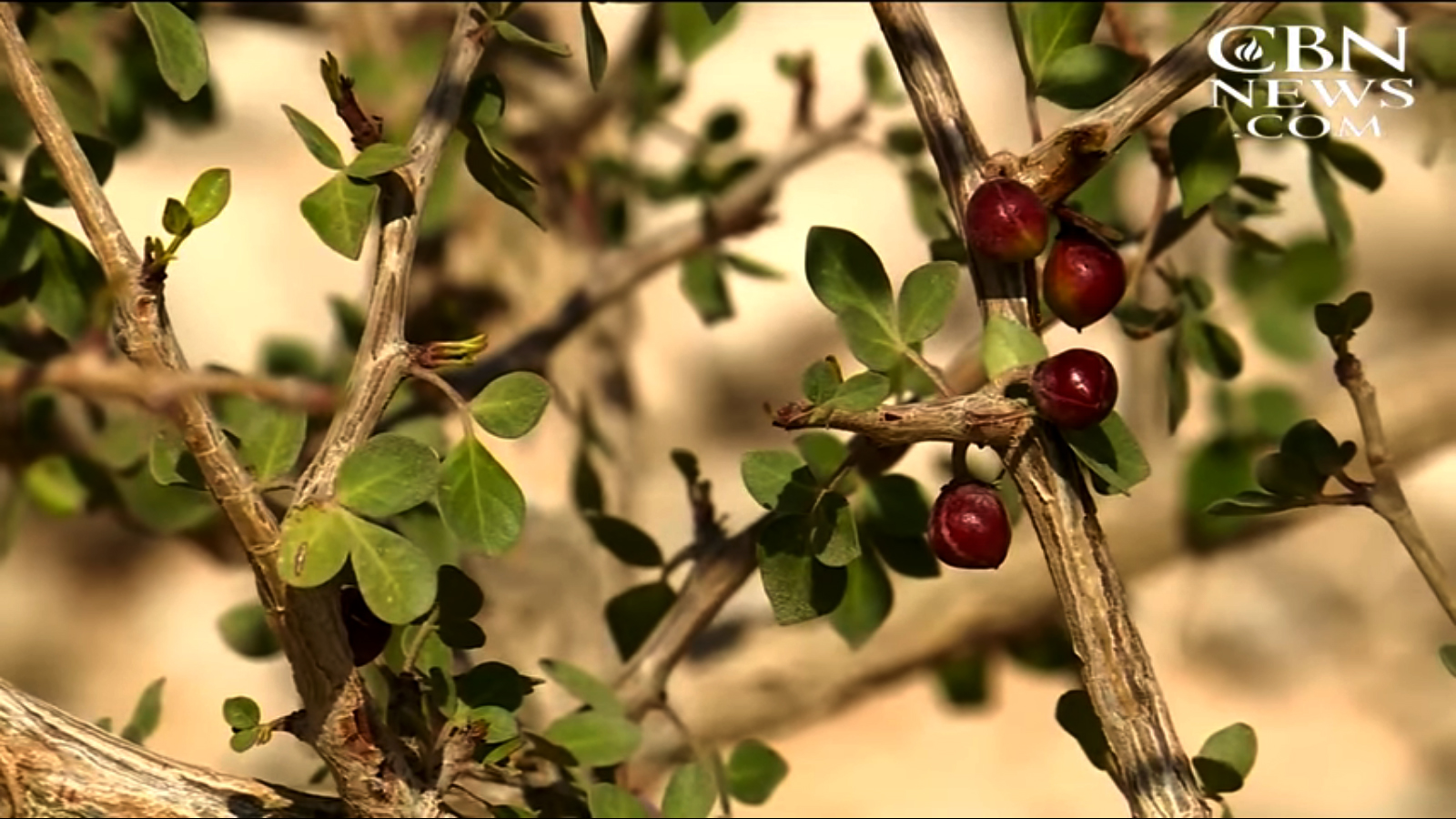 Jordan tiva nichuahlei tlang khi Gilead Tlang a si. Mahka ah cun thing thlingngei a um i hma le zawtnak phunphun a damh e tiah Bawi Zisuh he an tahchunh. Mah gilead cu mah hi a si. A tlai hi thawt dawh pah an si.
Vok rawl be kawng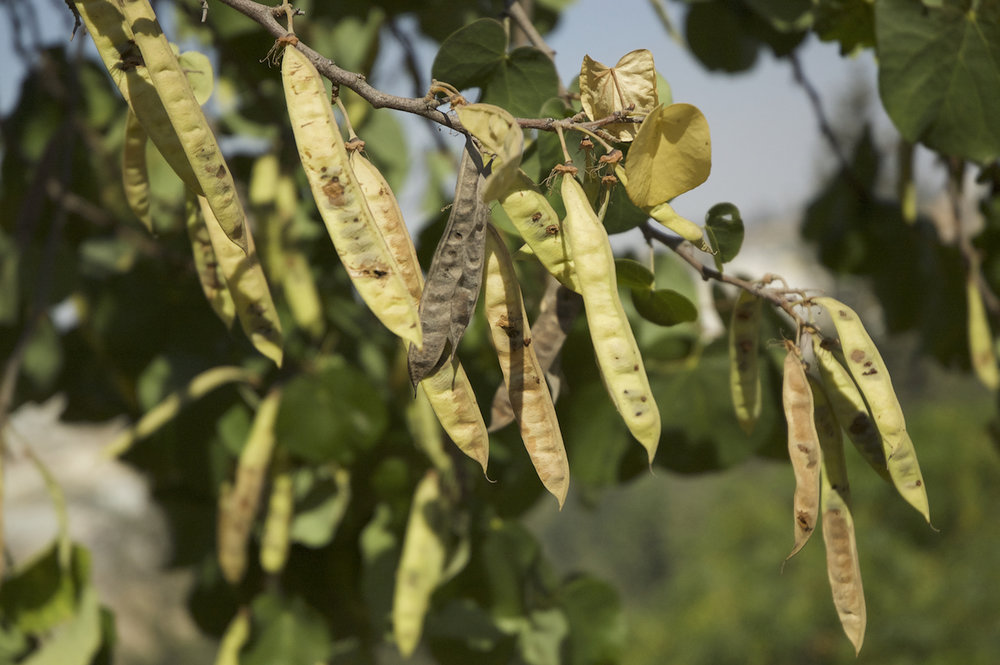 Fapa vaakvai kha a tangka a dih cun vok rawl pe tu ah a cang. A paw a ttaam tuk ah vok rawl be kawng cu ei a duh. Mah ei nak nawl hmanh cu a ngei lo. Mah be kawng cu mah hi a si an ti. Zapan zawngttah pei a si ko hi ka ti.
Kuhchuk kung
Jeriko le Rili Thi chak hrawng i a um mi kuhchuk cu an ngan taktak. Tam tuktuk an tlai.
Olive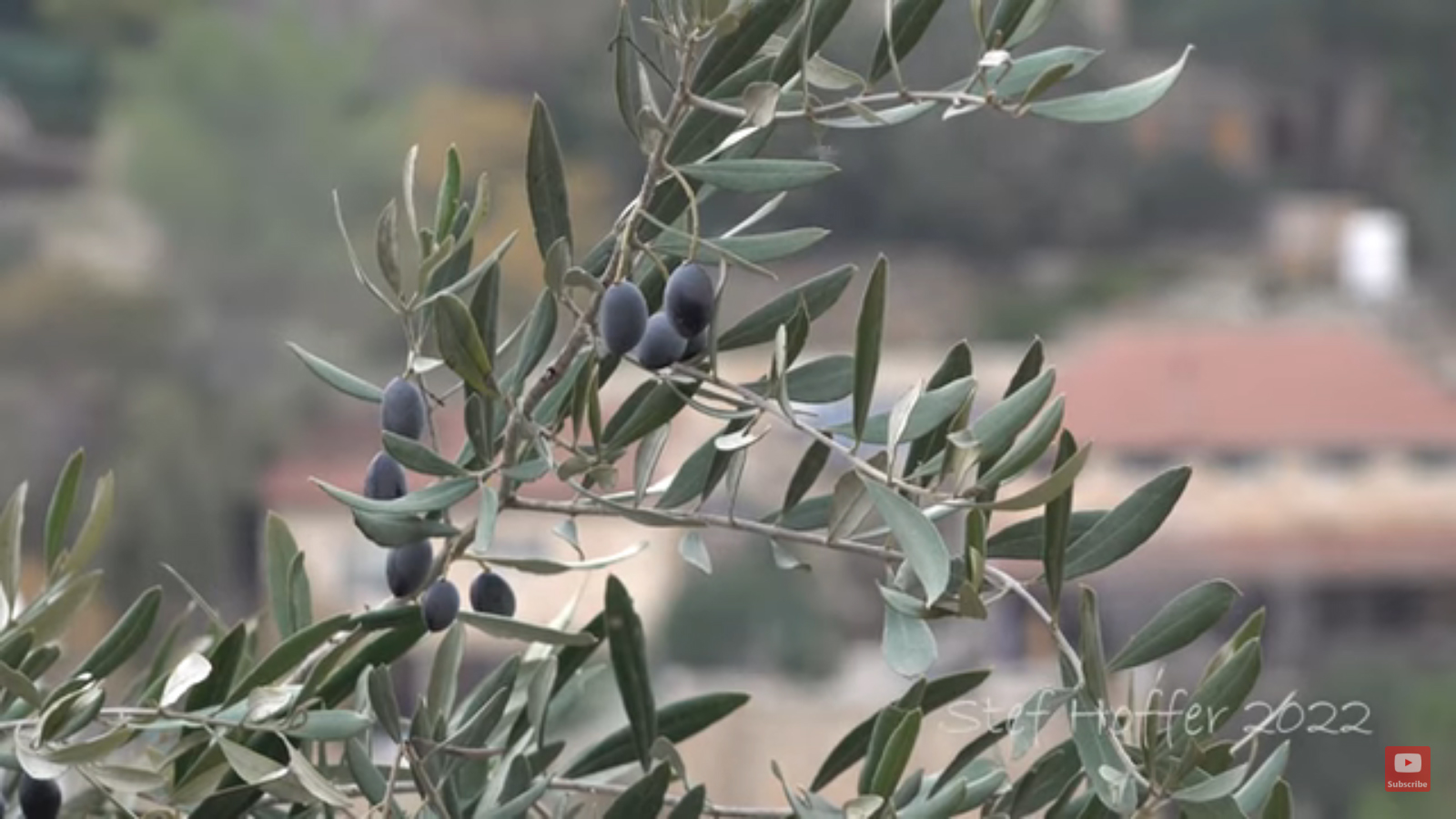 "Theipi"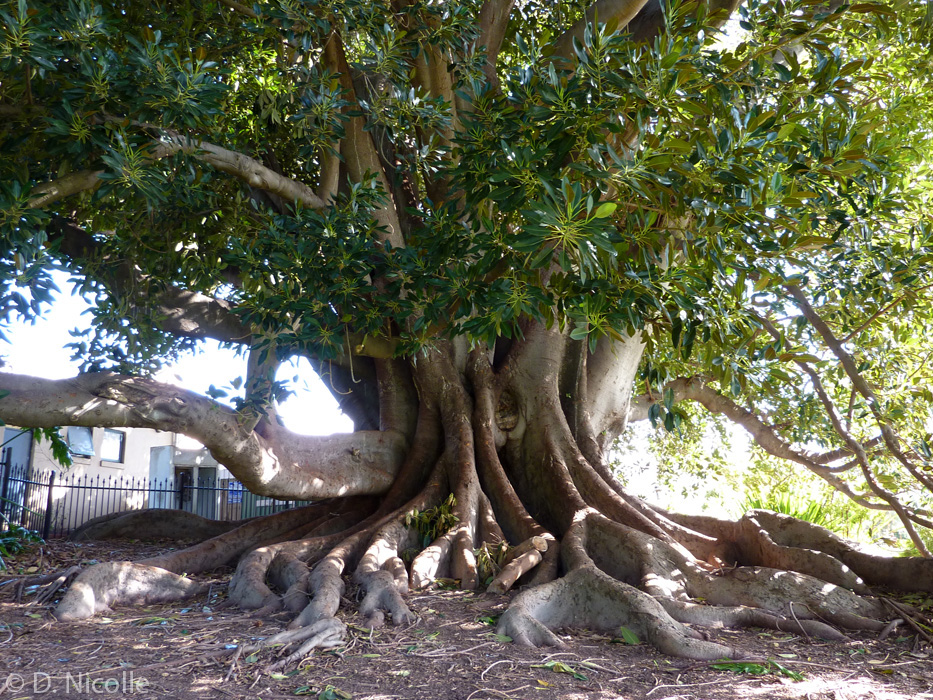 Lai Baibal ah "theipi" tiah aa ti. A kung le a tlai an rak hmu bal lo i ruahnak in theipi tiah an ti a si lai. Theipi a si lo; bakba a si. Lai bakba he cun aa khat lo nain a tlai aa lo (a hme deuh), a haw le a thawtnak bakba he aa khat. Atang i hi a tlai a si, zungthum komh tia tluk a ti lai. A thlum taktak.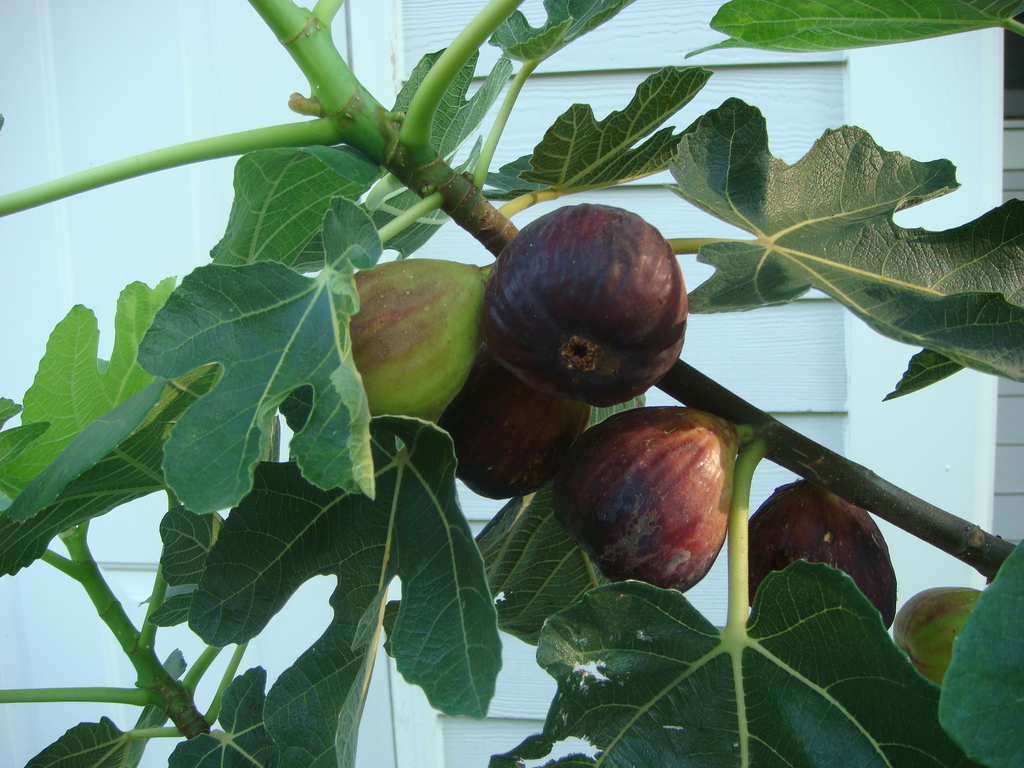 Jerusalem le Bethlehem kar ramlak ah atang i theitlai hi a um. 'Thei kung cu a tlai in hngalh a si ko' ti Bawi Zisuh i a ti kha mah theitlai hi tahchunhnak ah a laak lai dah. Ei awk a si rua lo ka ti, dawh cu aa dawh na'n.
Palestine ngaknu pawl
Mahhna zong hi ram thiang chuak an si. Israel mi nakin Palestine an idawh deuh. An vunhawng aa dawh tuk.