2016 CHRISTMAS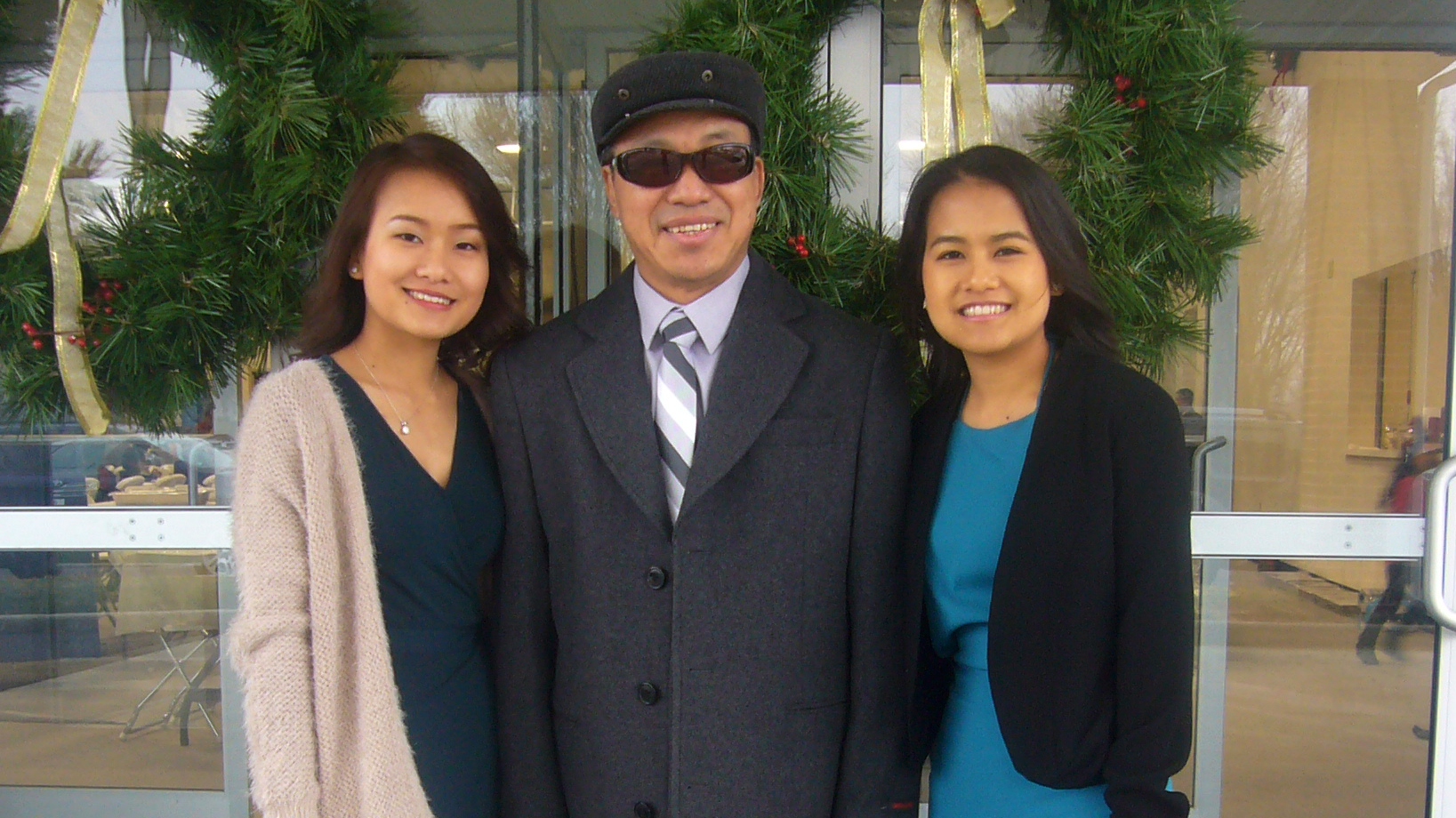 Ka ihnak khaan in ka hei thlak. Mah thingkung nih hin khuati caan a ka chimh.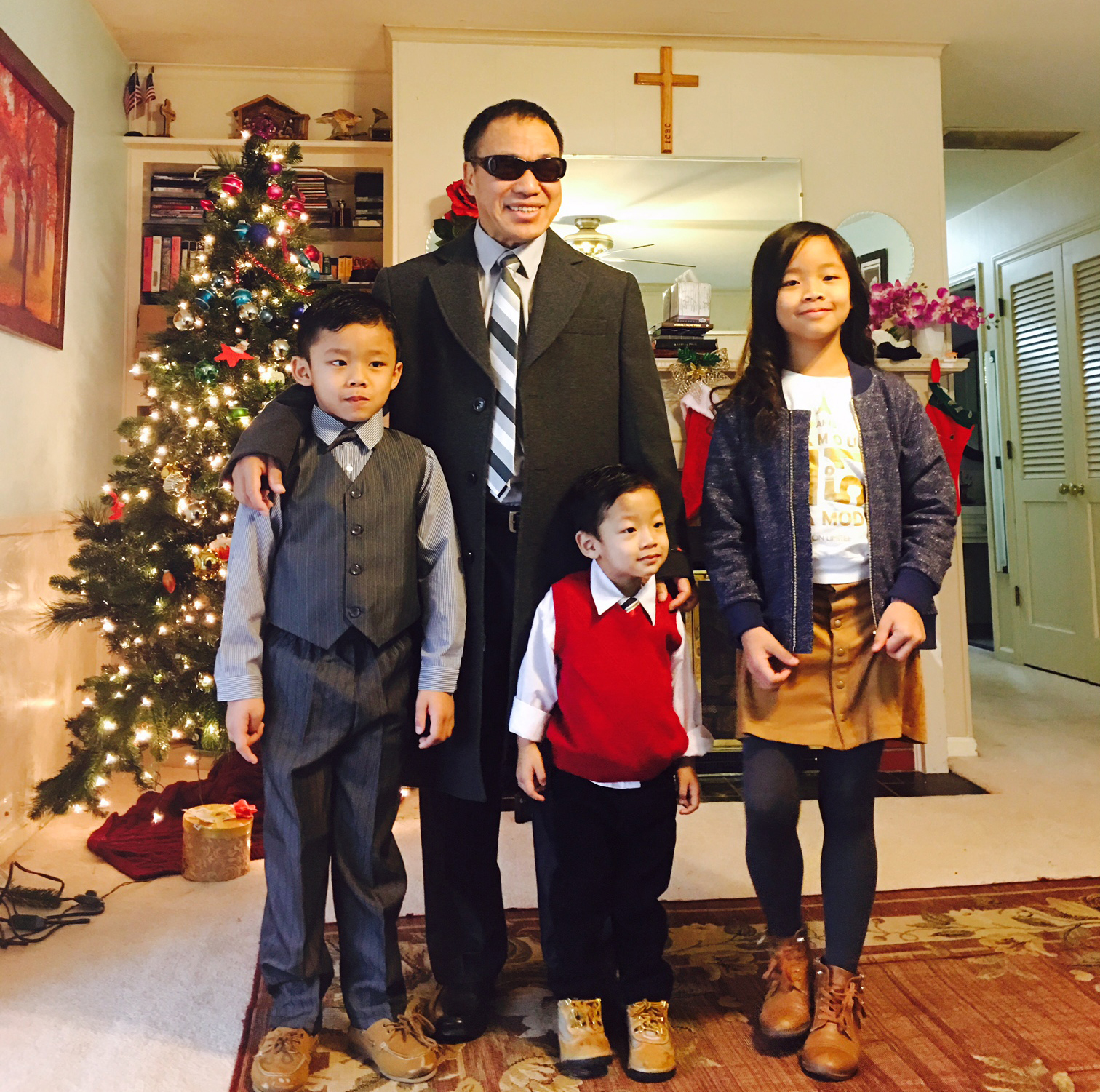 Ka tule. Angkisen hi ni khat ah oi 10 ka cawi. Hnamh khat ah ka hmai pumpaluk a ka hnamh, oi hra. A u chinchin...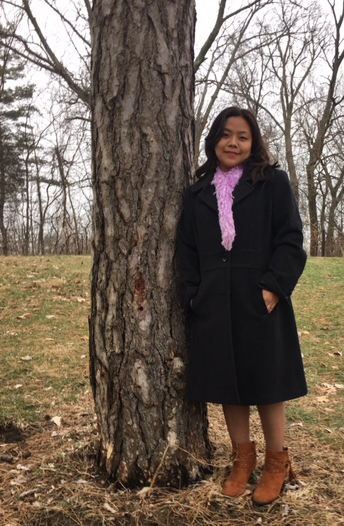 Ka tule style an thiam lo ning! Tung zulh in hman ithlak a si lo eh! Khaanphei hmai ah dir ding.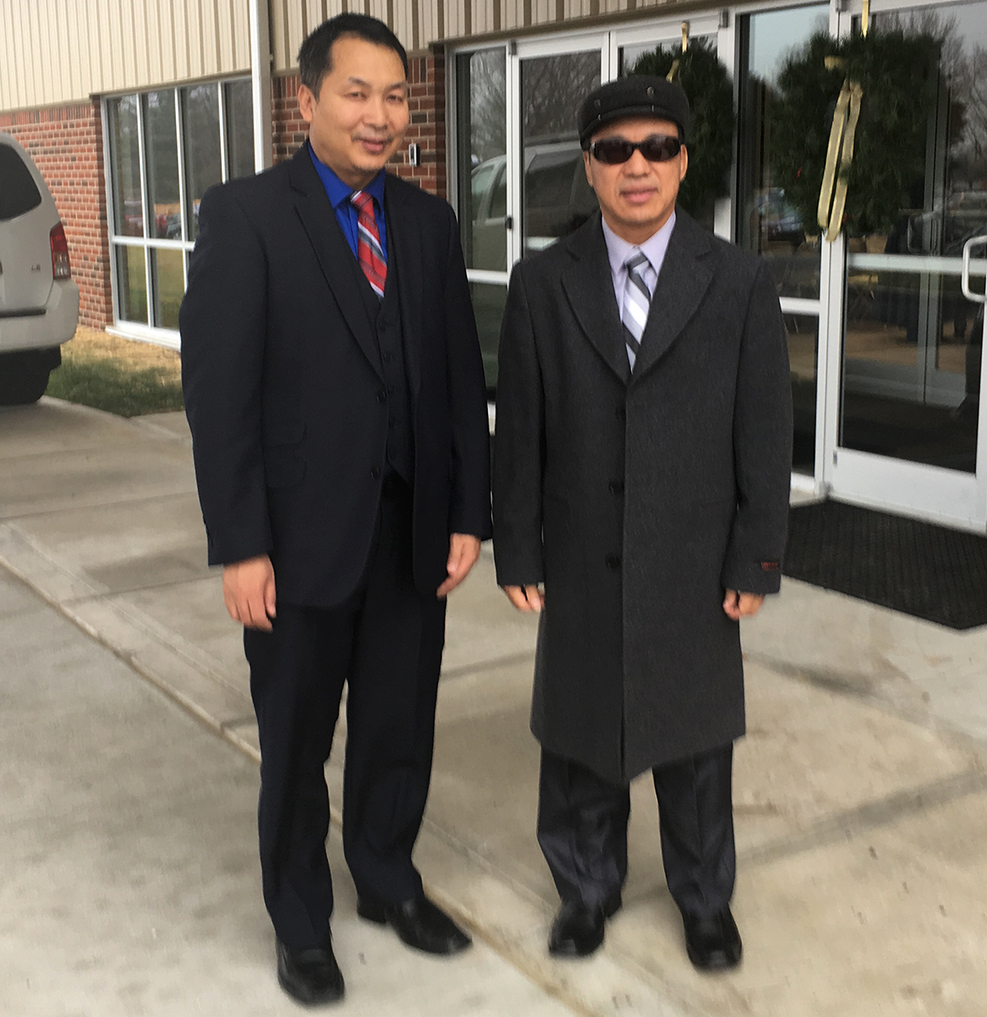 U-nau tluk i aa daw mi hna! Pu Mang Chawn hi dahkaw ICBC pehtlai hmanthlak le video a chuah nak a si!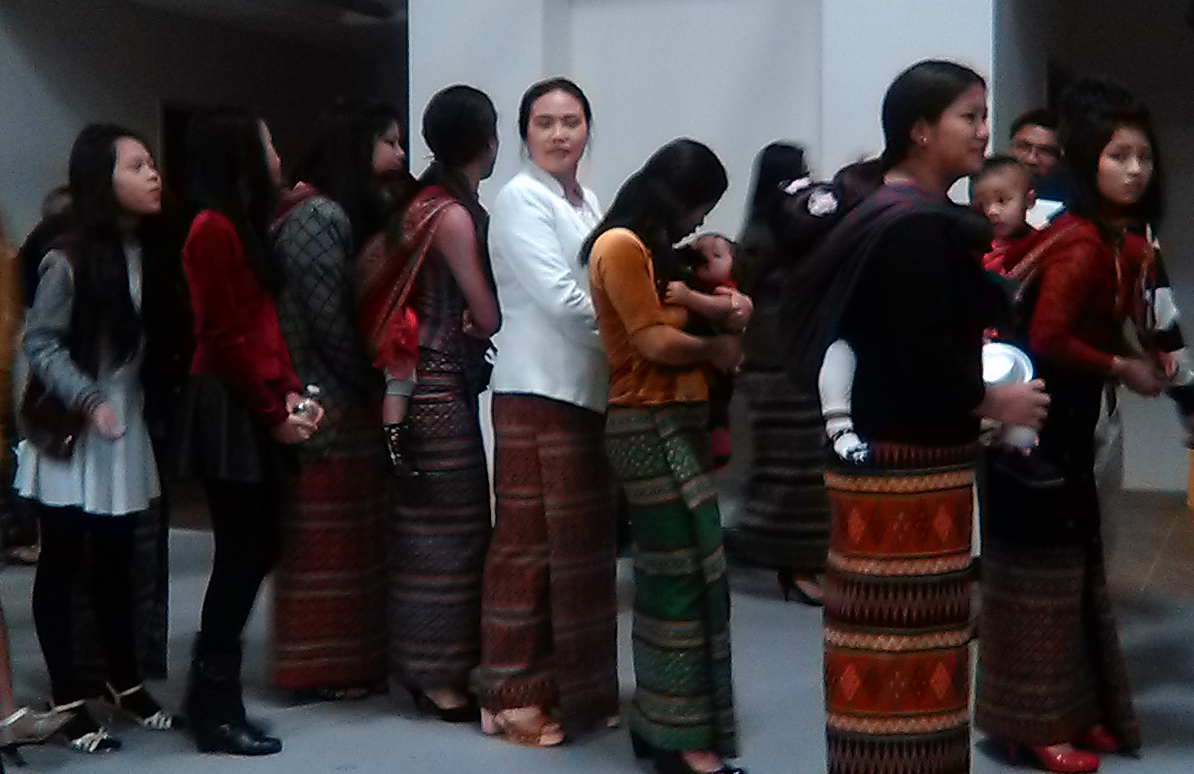 Naupuak a rem ning hi! Angki raang hi, "Mawily!" tiah ka auh ttheu i a thei bal lo; a u min si kaw.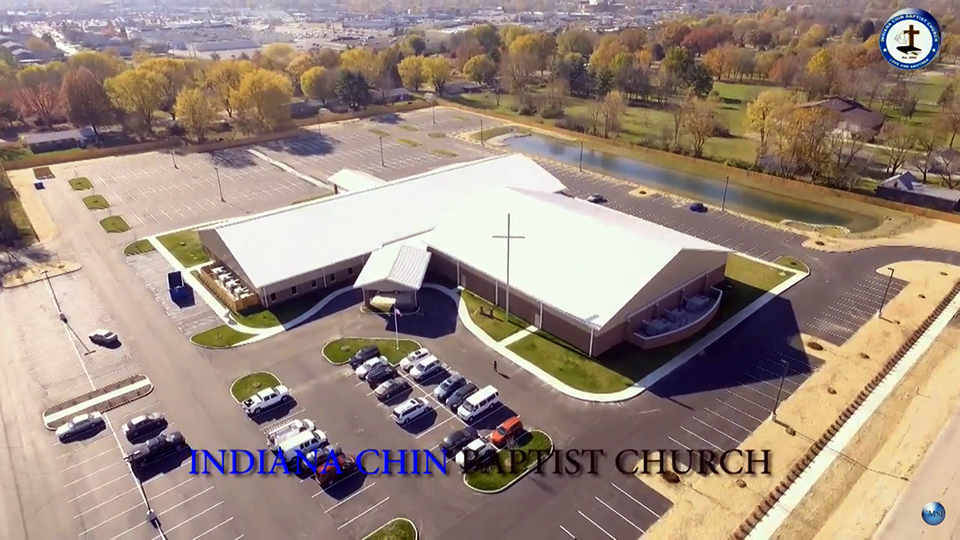 Tukum cu kanmah biakin te ah kan tuah cang. Biakin kan sa i kan luh nak thla khat.
Khemra thar, hmunhma thar si kaw hmanthlak kan thiam rih lo; Bikte he kan icawnnak veve. Khumvoi cu sem a cawi cang lai.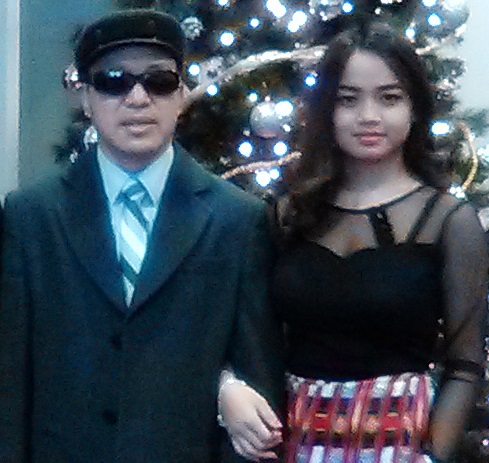 Mahka zawn le inka hram le rawlkho pawng lawng ka phaan. Biakin chung ka lut lo.

Pumh; tthutdan 1400 kan chiah.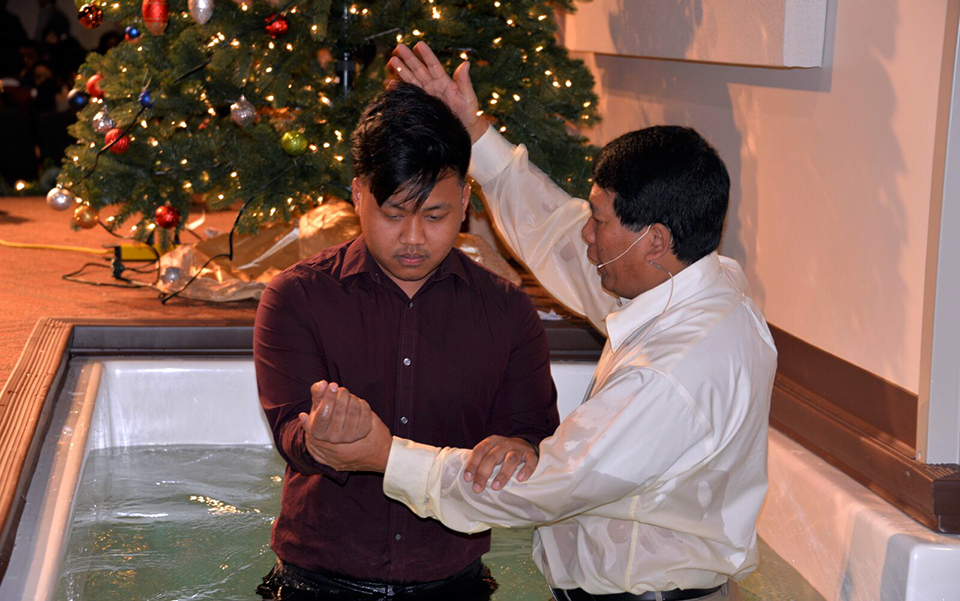 Tipil-ing 16. Krismas ni sawksawk i tipil iin tuah hna cu, ni dang a um lo bang!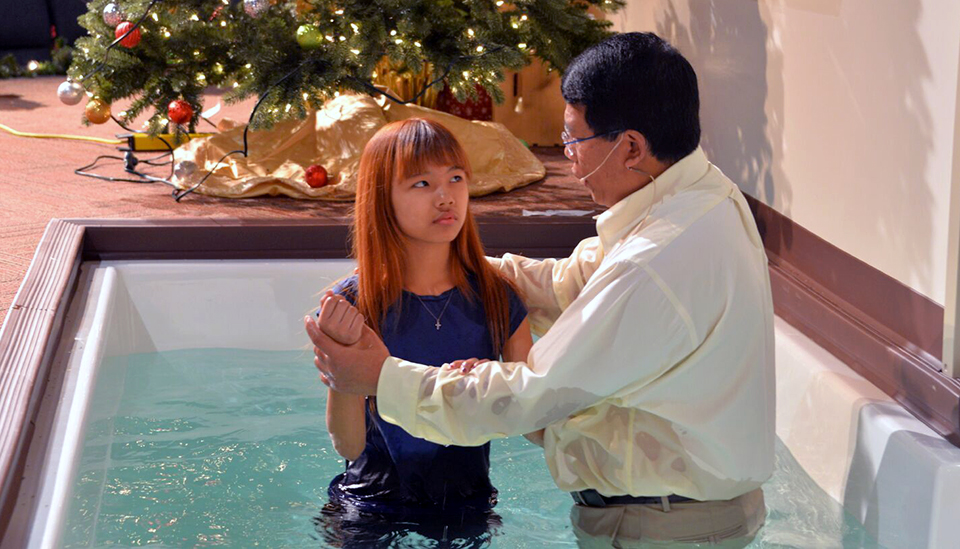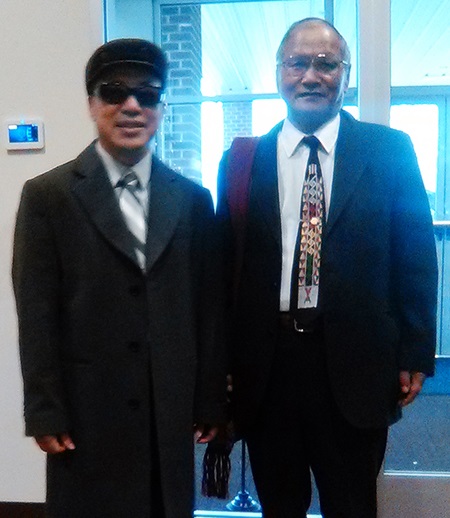 Rev. Dr. E. Za Bik hi capothiam nih,"Bawi Zisuh cu laa cung cun a ttum thuih, a kai thuih" a ti e tiah bia an serh.
Ngaknu he hmaan ithlak um lo; rawlchuang nutung he lengmang--nikum in, tukum in. Naomi-nu (orhlei bik) step laak ning te hi. :)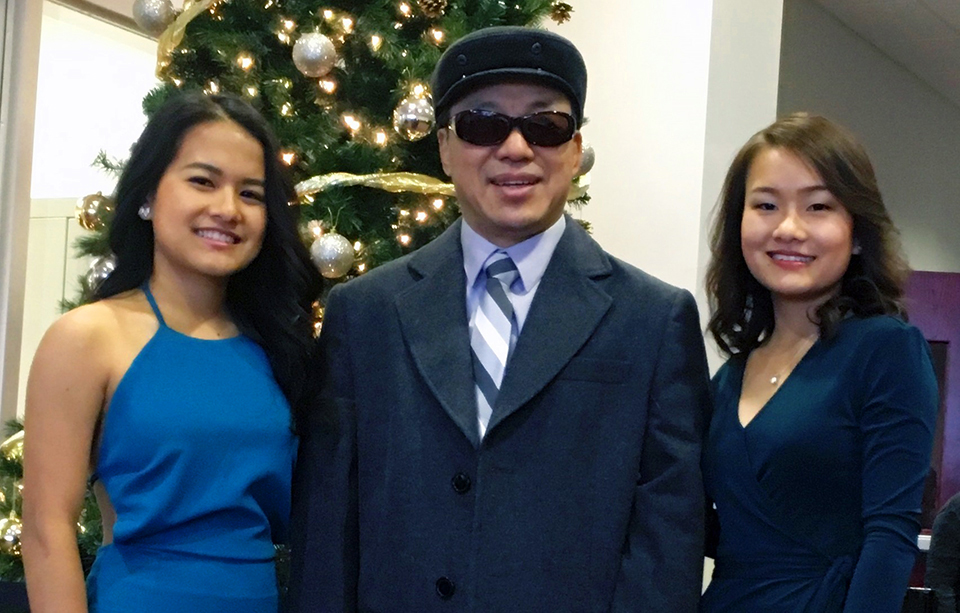 Ka necktie hi Miss CYO 2015 Deborah Zachi Cung i lawmh laksawng mansang a ka pek mi a si.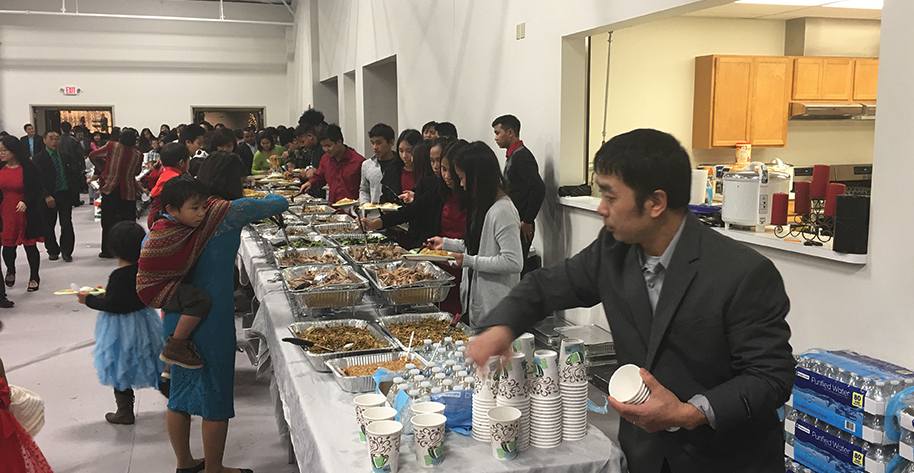 Anthor tehna -- khuate tihang, USA pi ah.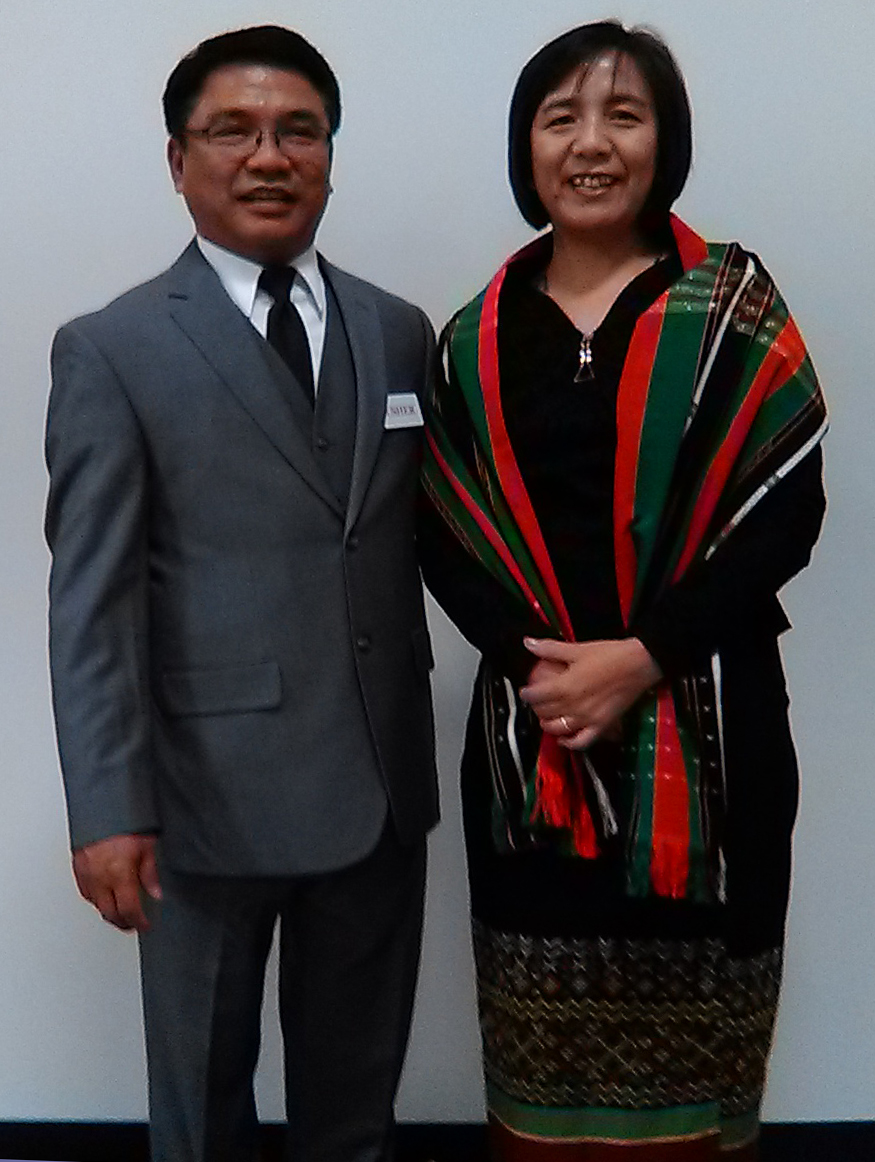 Pa cu tuan ah aa ziam lo e, nu tu hi.... ka chim sual lai. :)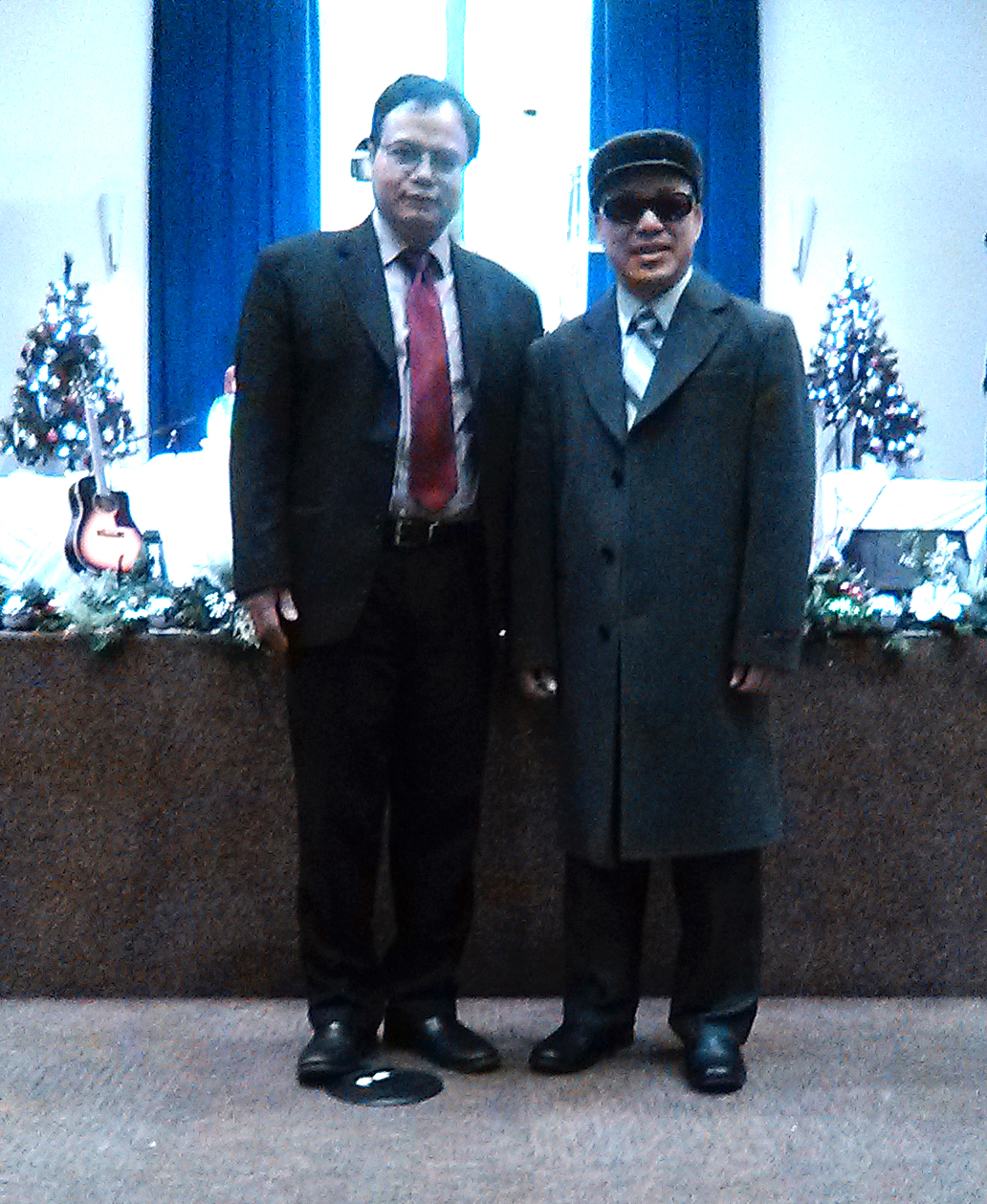 CEBC ah ka va lan--hawikom mithmai hmuh le kuttlaih ruah ah. An rak ttian dih cang. Pastorpa he bia kan iruah. "U Thawng" tiah ka auh i, tukum an thawhlawm zat ka hal. A tor. 2017 kum a plan tehna zong ka hal. Ttinlai ah hmaan tal ithla ta usi law a ka ti i kan ithla.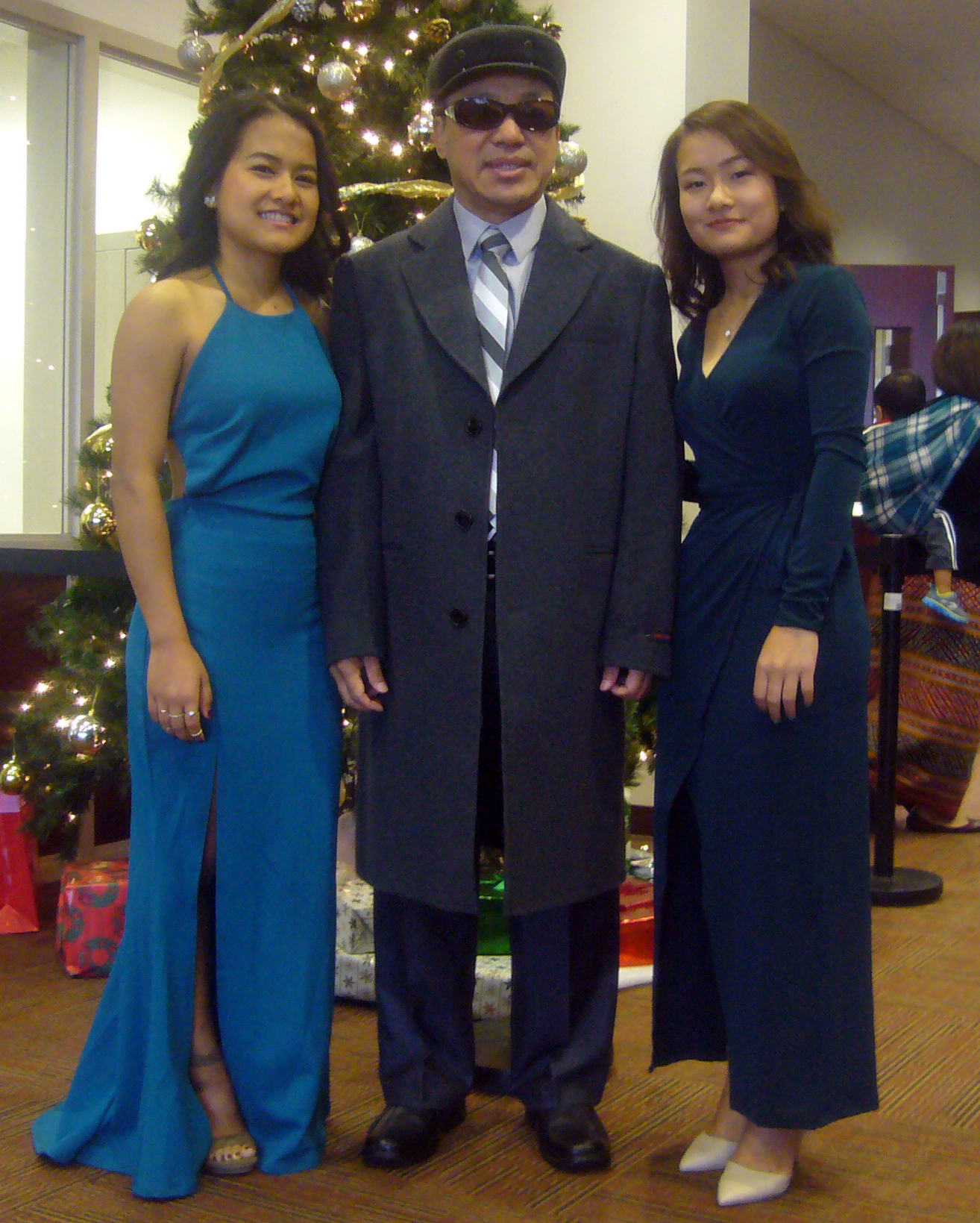 Mahhna hi cu "Lai phung" an ti ah Thingparsang le biar kaih he, "Mirang phung" an ti ahBeethoven le mah hi.
Lai Hla, Lai Thuam, Lai Phung ah kan in zuam hna, Mirang hla, Mirang phung, Mirang thuam zong ah...
Biana bia fawh.
Mah kum hi November thla hram in ka kehlei mit a thlep. Ka mitpum aa mer dih kho lo i zei poh pahnih in ka hmuh hna. Mit thlep pi he cun mi sin chuah awk ttha hlah kaw ICBC biakin luh ah si seh, Krismas ah si seh, mithmaan in ka mit cu kaa phenh. Mithman dung pi he cun inchung luh awk ttha hlah. Intual le inka hram hrawng ah kaa zeel. Biakin luh pumh le Krismas pumh zong ka hmu lo. November 12 si-in i ka chuah in ka mit cu tanphaya in kaa hnor lengmang i, ni 45 kaa hnor in ka double vision cu a lo. Ka mit a thlep mi zong cu a au.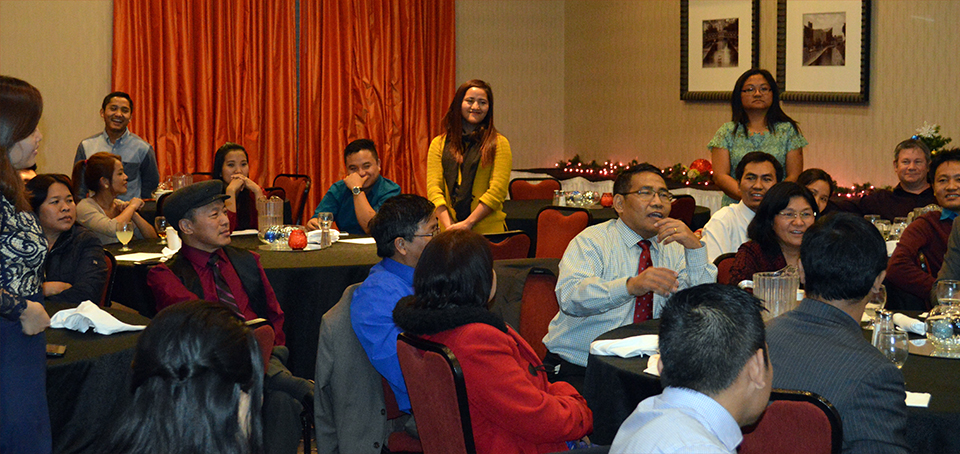 Kum dongh lai ah Sunday School nih teachers' appreciation dinner, Hilton Inn ah, an tuah i mibu sin ah ka chuak kho ve tthan, nuamte'n.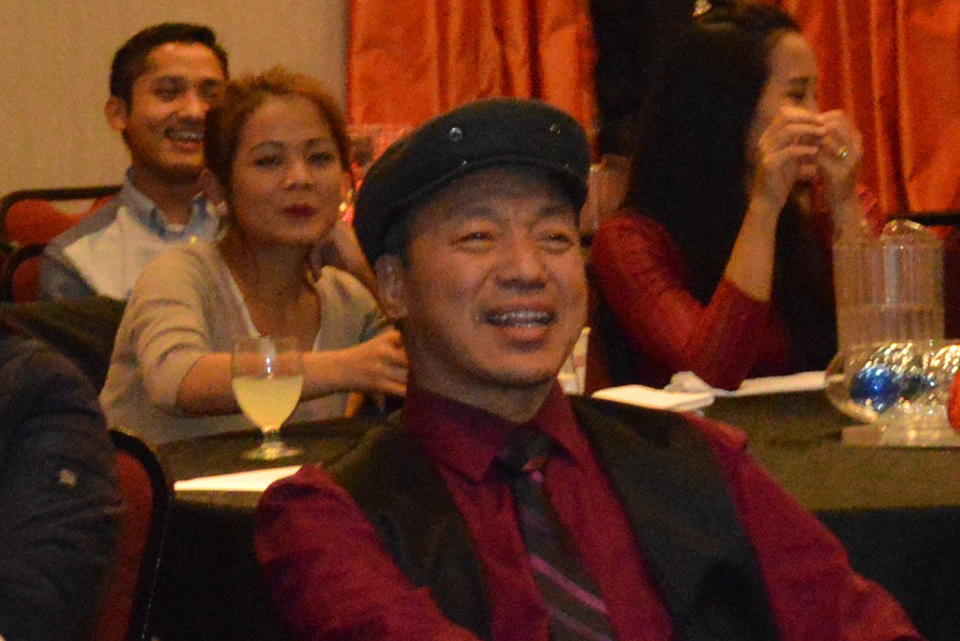 Ahlan bantuk cun ka au kho deuh ti lo (a thahri an rawk rua).
New Year Eve.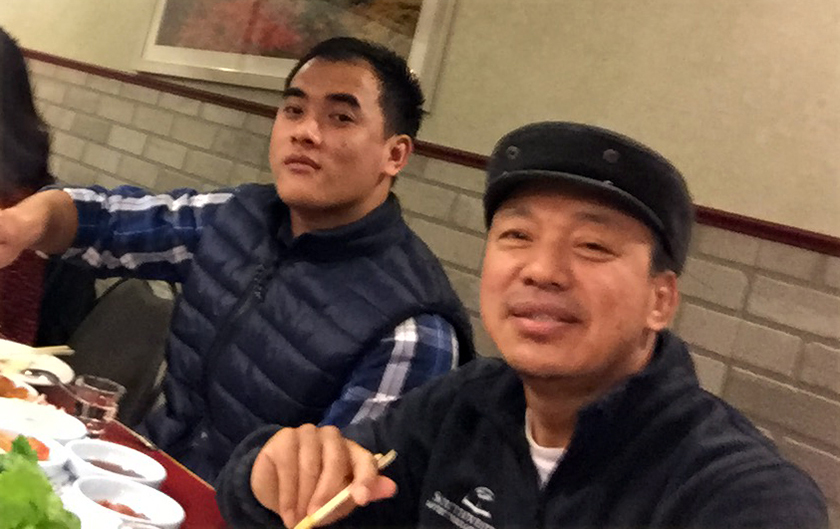 "Thil hluite chu Lalpa-ah chuan siamtharin an lo awm ta a,
Aw, ngaihteh u, Lalpaah chuan siamthar an lo ni leh zoh ta!"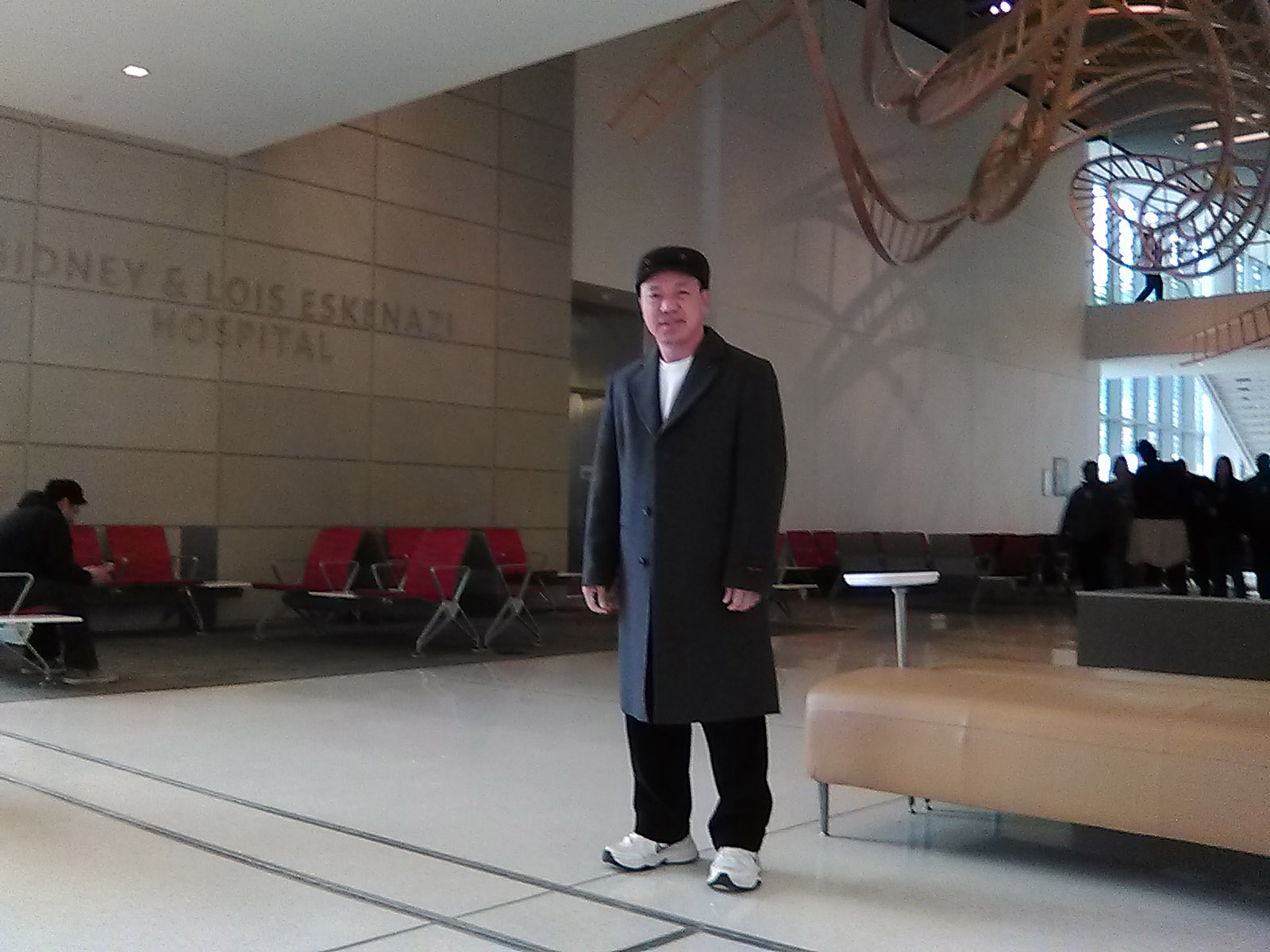 Ka mit kong ah follow up appointment kal lengmang a hau.
X'mas hmanthlak dang ka sin an phaan lo. Caan dang hmanthlak ka chap thluahmah.
January 8, 2017 ICBC ah hmaan kan ithla hna i zoh nuam ah ka taar. 2017 & 2018 kum hruaitu thim thar mi an si.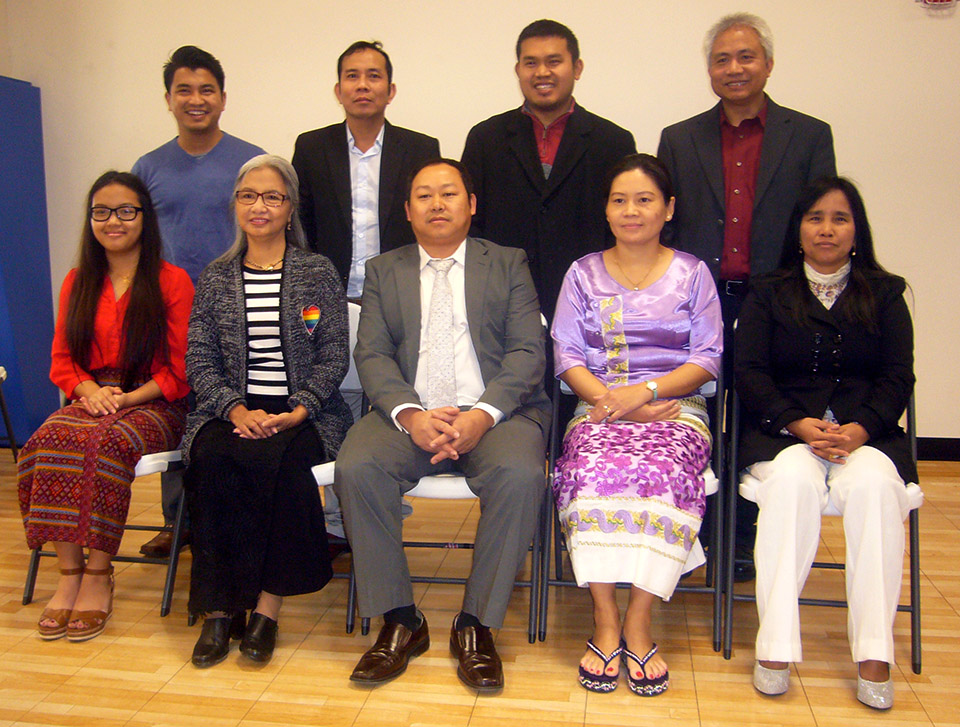 Burmese Service Minishtry Group
Youth Ministry Group Leaders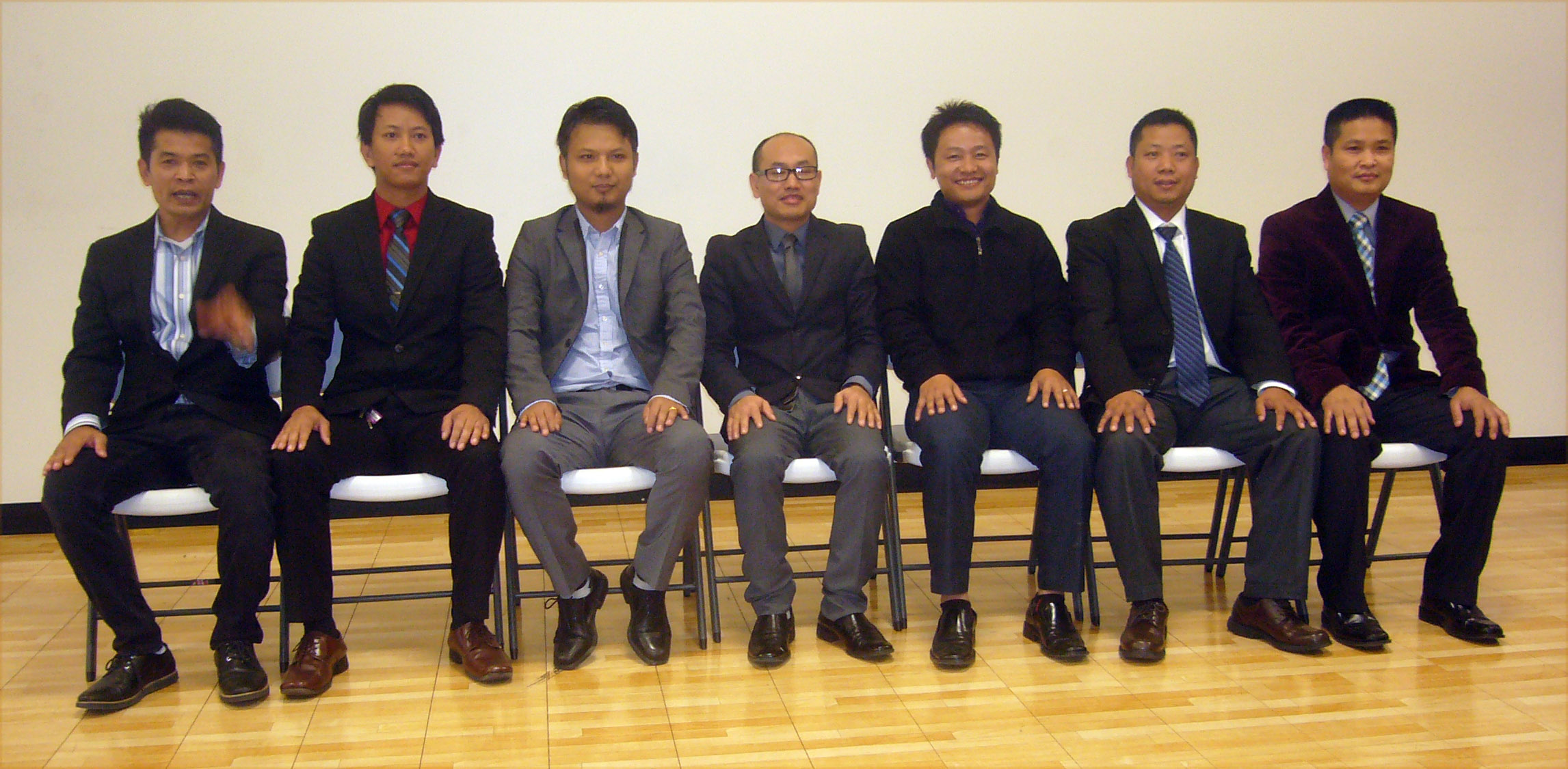 Culture Maintenance and Public Development Ministry Group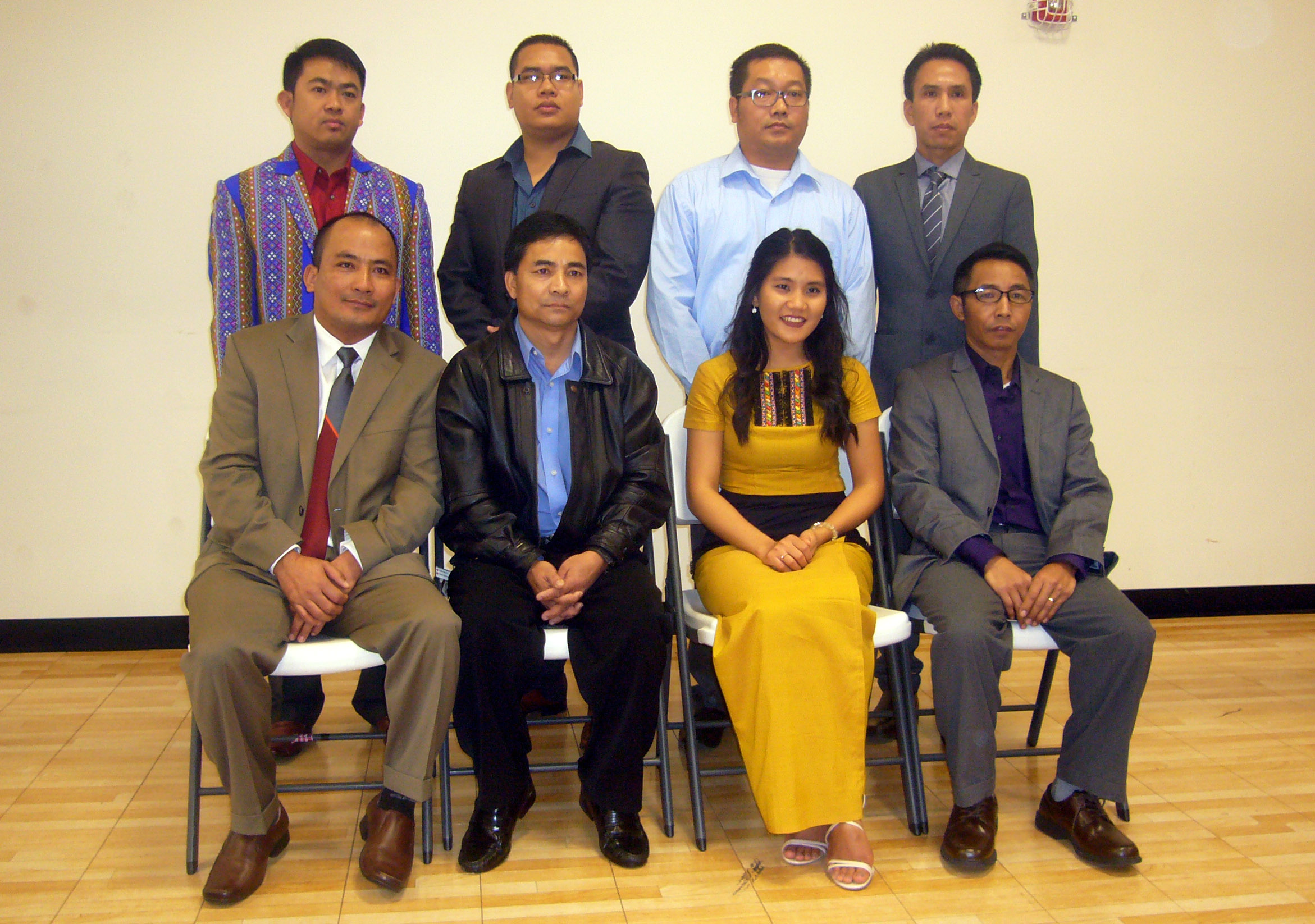 Property Maintenance Ministry Group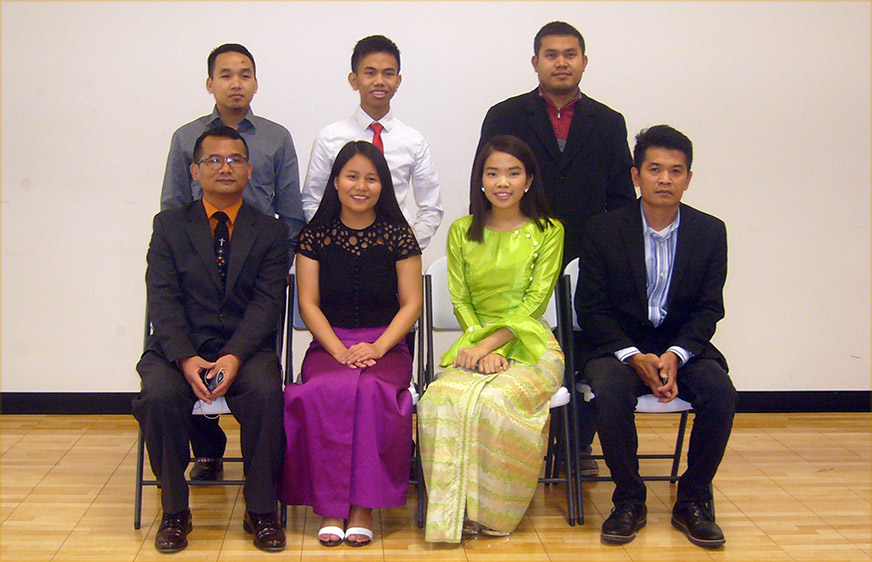 Church Media and IT Ministry Group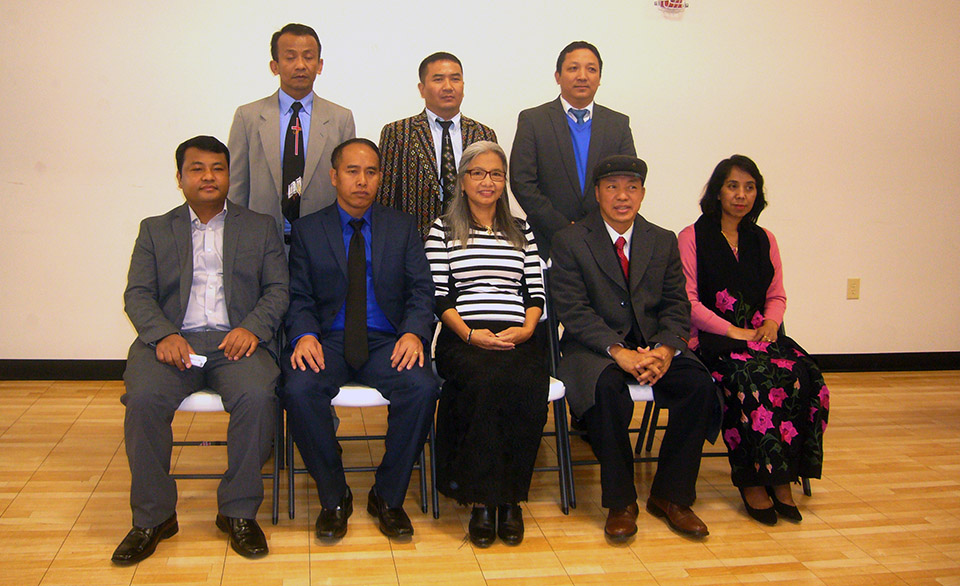 Missions Group. Zei group hmanh hi mi an tling lo.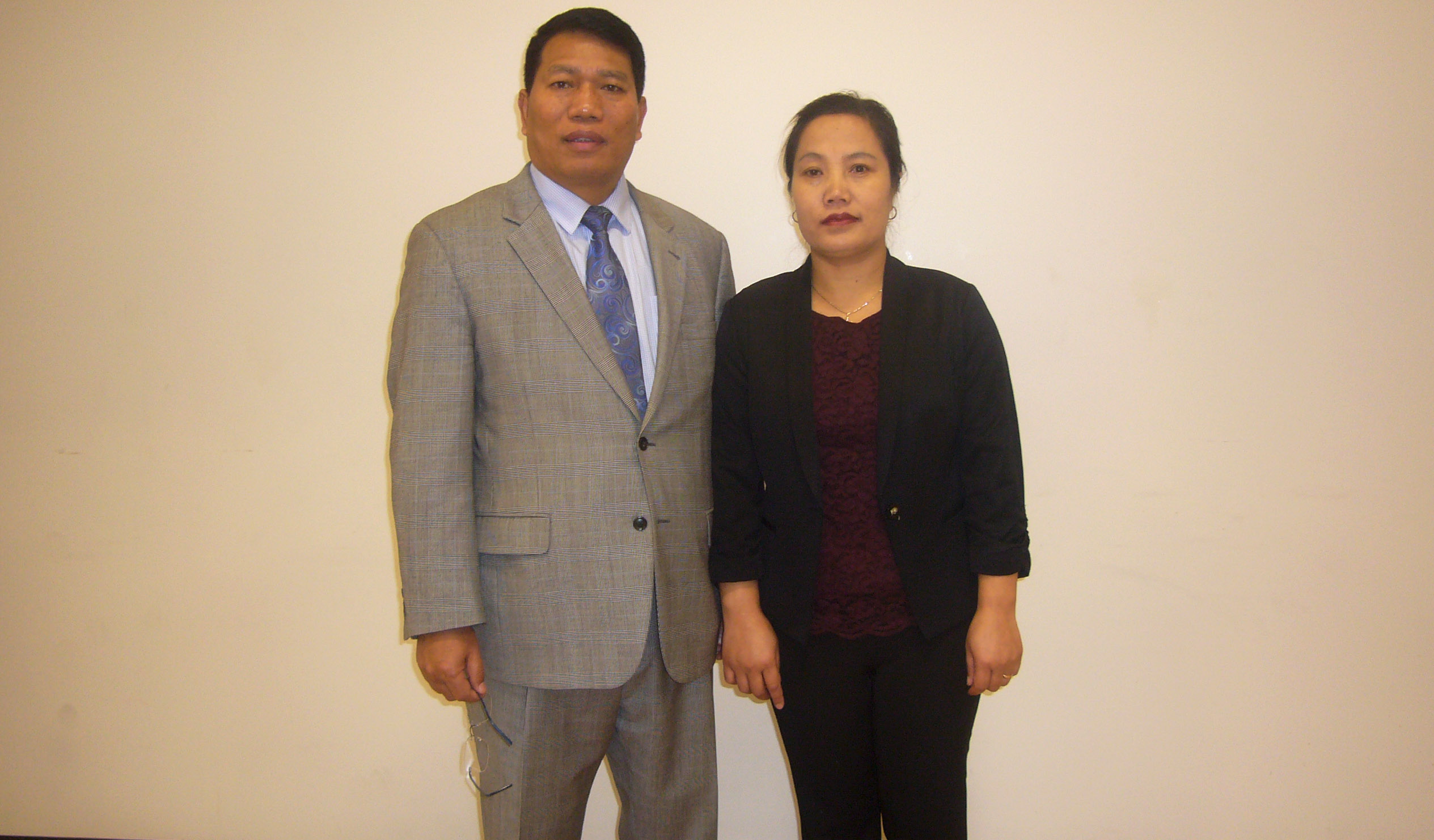 He and She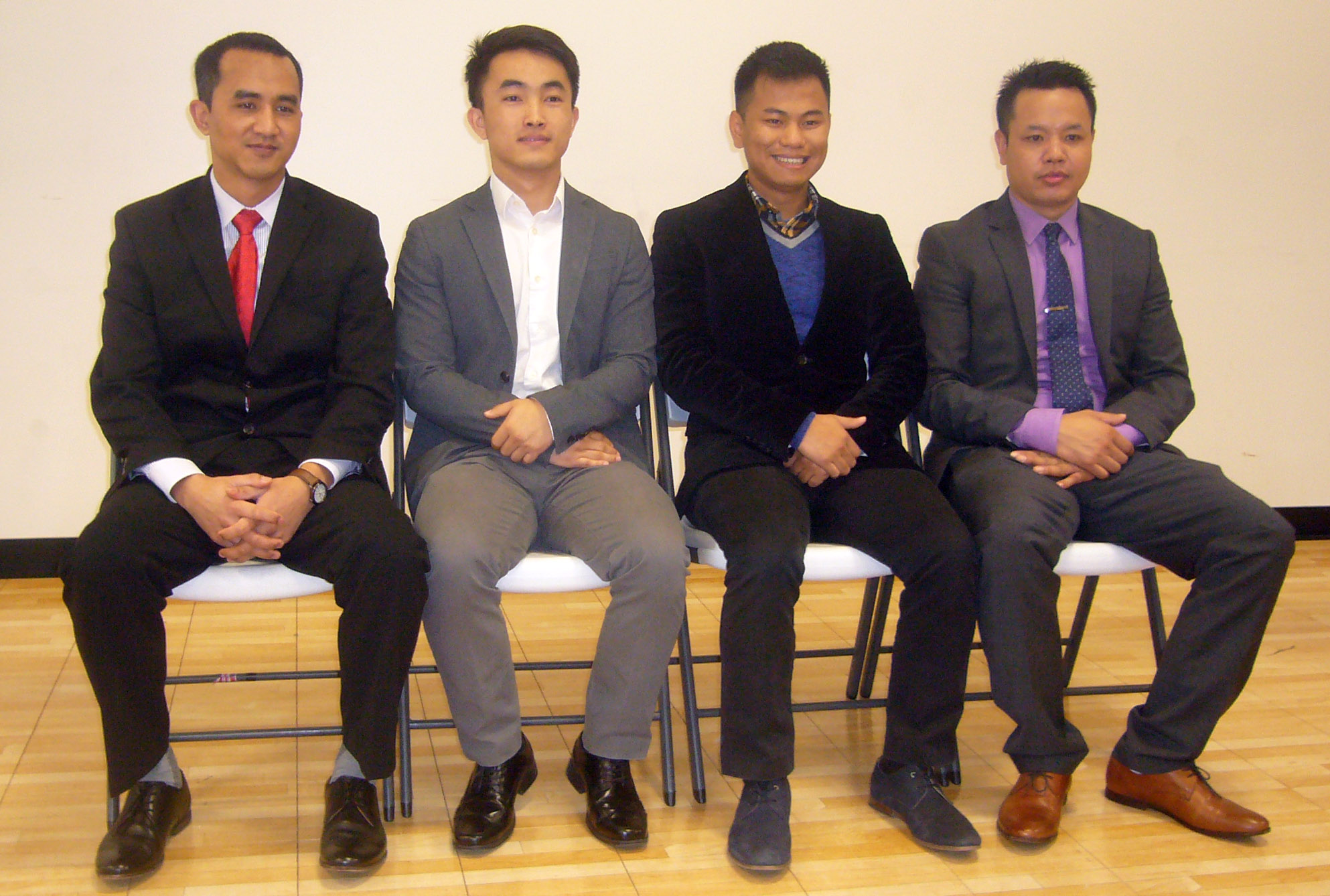 Sing Leaders
Pastoral Ministry Group (Sr. Pastor is missing)
Women Ministry Group. An ngaknut lio cio ah aho hi dek...

Executive Committee
ICBC Website ah mah nak ttha deuh hin an itaar lai. Mah hi cu ka thlak ve sawhsawh mi an si.
Sunday School zong kan ngei ve nain mah ni hi hmaan an ithla rua lo.
Ka mit a dam cang, Hallelujah!