CHIN NATIONAL DAY CELEBRATION OF 2005
Indianapolis, Indiana, USA.
20th February 2005
at
Perry Meridian Middle School
202 W. Meridian School Rd.
Indianapolis, IN 46227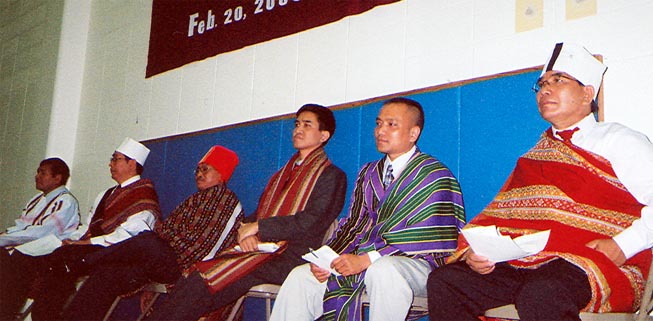 Chief guests
"The Chin National Day signifies the celebration of justice, freedom and liberty and equal distribution of resources for all citizens. By celebrating this day, we declare our commitment and happiness to uphold the basic principles laid down by our fathers 57 years ago."




--
--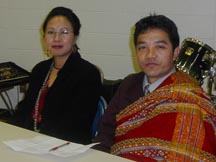 Pa Hlun le Pa Hre. Welcome Speech: Pu Hre Mang. Program announcers: Pi Van Cer Par & Pu Van Ceu Uk.






--
Head organizers Salai Thla Hei & Pu Hre Mang. Singing "A Hme Ram Laitlang".
It was done in a school gym. Conglaizonh dance.
Beulah Par (6 years old) singing "Lai Ram". Everybody cheering.




Giving profound attention to Pu Zing Cung's speech.
Photo: Pa Hlun; ceuhlun@yahoo.com
-
-------
--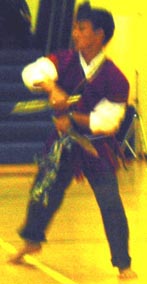 Naamlek laam.
Lai women giving ear to Pu Val Thang's speech.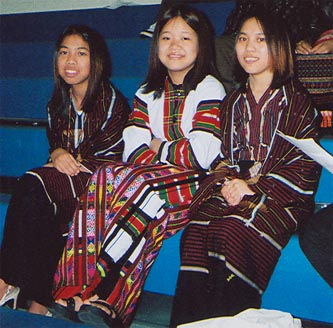 ---
Lai girls were awarded for their effort to support Lai kids in their homeland. Lai men look brave here, but they haven't been tested. :)
--
Lai folk dance. Saphaw dance.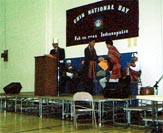 Awards. Boys were told not to start anything.
Lai kids with their teacher


Amateur Lai dance.
Terri-cotton puan sen cu hmanthlak ah a eu tuk. Pu puan he an sen aa lo lo.
Don't leave without eating Sabuti.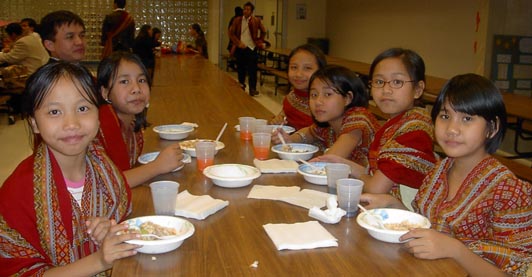 Ei le din, thazaang ca.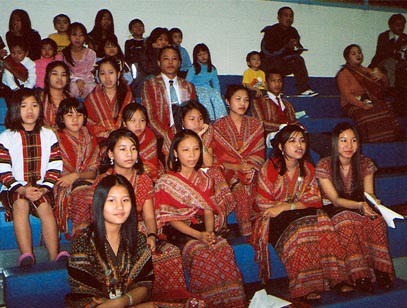 Singing and dancing folk dance followed.




Thanks.