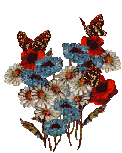 ca a si lo mi poh hmet hna, hla an chuak lai
February 14 a phan deng hoi. Valentine's Day an ti mi Sunghno Ni ah hin, aho nih dawtnak a ka kuat rua lai ti iruahchan awk a ngei lo mi ca ah maw a fah deuh hnga, kuat ngam awk ka ngei lo ti i aa ruat mi ca ah dek. Hmuh lei nak in pek lei ah ilawmh a si deuh an ti i aho lawmh nak tal a si phum ah tiah mah hi ka taar. Adang hika hrawng ah hin rak ikawl u law nan dawt mi rak kua cio hna u. Kei cu mah hi kaa rinh.



Zei ruang set lo pi i pek mi raws par bor senpi khi maw,
Kao lo te i a luang zungzal mi tiva bantuk khi maw,
Midang pek chin awk laksawng sung khi maw,
Lawmhnak ichanh lengmang mi khi maw,
Ichiah awk lo, mi va pek awk thil maw,
Thinlung chung i a um mi hla maw,
Din deuh i haal chin mi ti al maw,
Khuai tlanh mi par ti zu maw,
Thlan dai thlizil nemte maw,
Zan khuadai thlapa maw,
Zei set khi dah a si?
"Love is a noble act of self-giving, offering trust, faith, and loyalty.
The more you love, the more you lose a part of yourself,
yet you don't become less of who you are;
you end up being complete with your loved ones."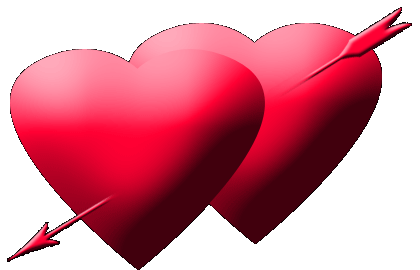 Sunghno Ni


B.C. 4 tlin lai hrawng hin, Lupercus ti mi Rom pathian sin i Rom tlangval ipeek kuut hi kum tin te an rak ngei. Ngaknu min khi cazual tete in bawm chung ah an rak sanh hna i, tlangval nih izuh a rak si. Mah-le izuh mi ngaknu he poh kum khat chung caan hman i, a kumvoi ah athar in zuh tthan lengmang a si. Kum za riat ringlo mah cu an tuah hnu ah, krifalei upa nih mah phung a tthat lo ning duh lo ah phundang in an mer. Kum za hnih deng kalcia i an rak thah mi Bisop ngan Valenine min in an hon tuah.
Mithiang Valentine cu A.D 270 hrawng ah Rom khua kiang ah phungchim a rak ttuan. Mah cu Rom pennak a pursawn lai a si cang. Uknak a ttha lo i rammi an hing. Cawnnak a beeraw. Ngunkhuai a tam. Chaw nih a kal lo. An pawngkam in an raal Gaul, Slav, Han, Turk, Mongolian le Asia mi nih deireet an chanh hna. An penram cu kau tuk kaw an kil cawk lo. Achung in le an buai fawn. Pa a um sena in ralkap ah an herh hna. Claudius II a hong bawi tik ah, nupingei cu an nupile an ruah hna nak ah raltuk an tthawng lo e, cuca ah, tlangval kum no cu nupi tthi hna hlah seh law tiah nawl a chuah i tthit-um a phih.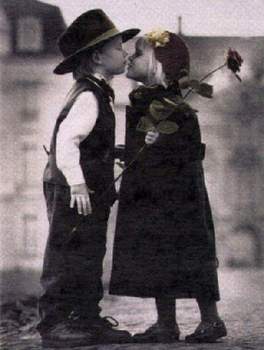 Bisop Valentine nih cun ngaknu tlangval aa duh mi an ium khawh lo a hmuh hna ah, a ngaih an chia i, athli in a auh hna i khua hriang ah an samhri a sih ttheu hna. "Aa duh mi zawn a ruat tu" a si ti cu rambawi Claudius nih cun a theih ciammam i, Valentine cu a tlaihter hna. Hi mino phungchimpa raltthatning le a nun a zoh tik ah, a zaang a raam i, thah lo in Rom pathian zuum lak tu in ka tuah lai tiah a ti. Valentine nih cun Rom pathian biak cu a duh nemmam lo. A ka thah lai ti a hngal na ko in Rom pathian zumh cu a al. A.D 270 Fevuari 24 ni ah Valentine cu an thah.
Thah hngak i thong chung i a um lio ah hin, Valentine cu thongbawi Asterius he an iziak. Asterius cu fa nu mitcaw a ngei. Valentine cu thlacamh a fial. Valentine nih cun zumhnak in thla a cam i ngaknu mitcaw cu khua a hmu. An thah lai ah, Valentine nih cun Asterius cafung le caku aa hlan i, Asterius-fanu a midawt sin ah cun ca a ttial taak. A ttial mi cu, "From Your Valentine" ti a si. Mah bia cu nihin ni tiang a nung.
Kumtin an tuah mi leeng-vaal kuut ah cun Valentine min cu an tuah hnawhchan mi bantuk a rong si. Cu kuut cu Rom tlangval pawl i an duh mi ngaknu sung le hno laksawng chuah kuut a si; i Fevuari 14 poh ah tuah a si. Mah ni ah hin an kut-ttial te i an ttial mi duhnak ca zong an peek tawn hna. An cakuat ah cun Valentine min cu an ttial tawn.
Cu laksawng ipek cu krifa nih a tuah lengmang i, atu ah cun vawleicung khuaza ah tuah cio a si cang. Nu zong nih an dawt mi lawmh nak ah laksawng pek le ca kuat cu tuah a si cang. A kua hmasa bik tu hi Orleans ramukfa Charles a si i, London Innsang i thong a tlaak lio 1415 kum ah sunghno a nupi a hei kuat. Mah a kuat mi te cu Bristish Museum ah atu tiang an kil ko.
Leeng le vaal thinlung i a sung khun mi le a hno khun mi cu an miduh hi an si. Pomcia ca ah an mipom an si ve. Cuca ah, hi Fevuari 14 ni hi Valentine Ni ti nak hmanh in Sunghno Ni ti awk kan si i, hi caan hi, nu zong pa zong, mah miduh le dawtmi cio lawmhnak serpiak a duh mi ca ah caan rem te a si. Rian belte ah ruah awk a si lo.
[Source: History of Valentine Day at theholidayspot.com]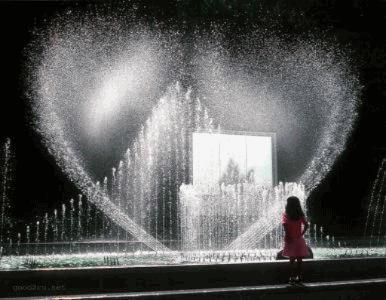 I LOVE YOU



Author: Angel Baby

I never really knew you
You were just another friend
But when I got to know you,
I let my heart unbend.
I couldn't help past memories
that would only make me cry
I had to forget my first love
and give love another try
So I've fallen in love with you
and I'll never let you go
I love you more than anyone
I just had to let you know
And if you ever wonder why
I don't know what I'll say
But I'll never stop loving you
each and every day
My feelings for you will never change
Just know my feelings are true
Just remember one thing
I Love You!

Aziah Dah 'Sunghno Ni' Kan Ti?

Sunghno Ni kan ti mi hi micheu nih cun 'dawtmi hna ni' ti zong ah ti an duh. "Dawtmi hna" ti hi Lai Holh ah a um kho lo cu a si lo; nain kan tlaang nun taktak i kan hman mi cu 'ka dawt le' ti tehna a si, 'dawtmi hna' ti a um theng lo.

Valentine's Day an ti mi cu dawt mi pohpoh sunhlawih dih ni a si lo. Dawt khun mi sunhlawih ni a si. Kan dawt khun mi cu kan thinlung ah an sung in an hno. Mah ca'h cun 'sunghno' ti an si. Mah a sung i a hno khun mi sin i dawtnak langhter ni cu a si.

Sunghno ah hin nule zong an itel ve. Sunghno cu nule lawng belte an si lo. Dawt khun mi an si ah cun mah miduh zong khi sunghno an si ko. Ngaknu, tlangval, ngakchia, hawikom hmanh sunghno an si kho ko. Cuca'h Valentine's Day cu Sunghno Ni kan ti.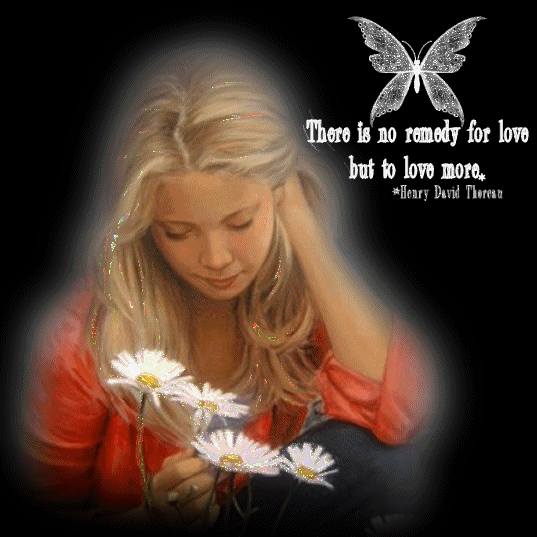 Dawt hi a sung tuk.
Dawt ttung i langhter lo a paam ning,
Dawt hngalh a nuamh ning.
Cuca'h Sunghno Ni tal hi
dawtnak langhter nak caan rem ah
hman cio si seh tiah...
Vei ka si e!